Science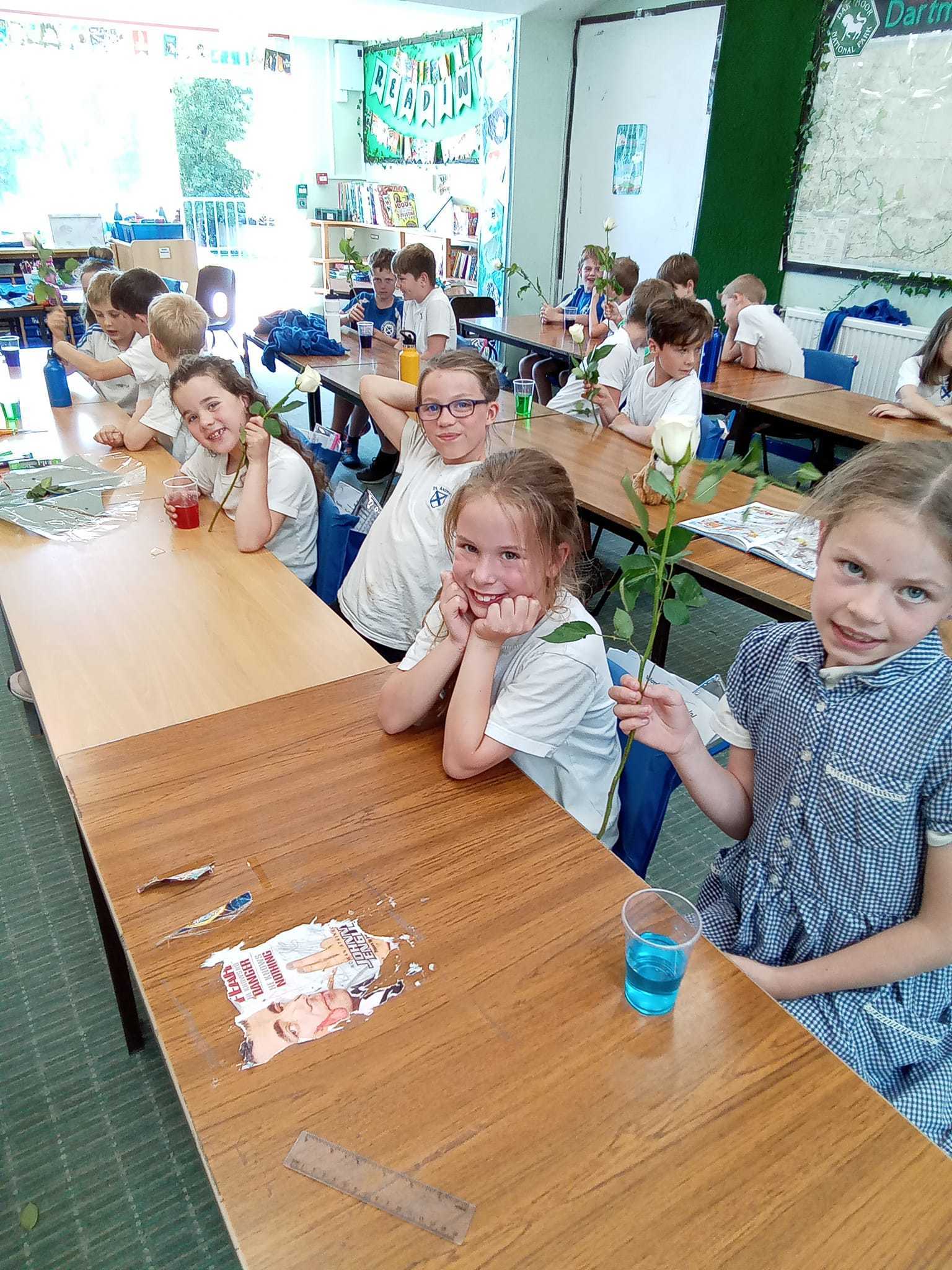 "I am among those who think that science has great beauty." - Marie Curie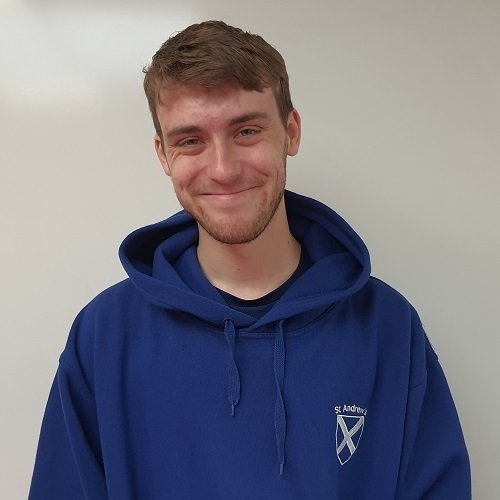 Mr Cooper - Science Lead
At St. Andrew's Primary School, we believe that a high-quality science education provides children with the foundations for understanding and exploring the world and natural phenomena that occur around them. Science has changed our lives in ways that previously we could only have imagined and it is vital to the world's future prosperity that we inspire and cultivate the next generation of inquisitive and ambitious scientific learners. Additionally, we aim to inspire and excite children for future possibilities in the scientific world; we encourage them to be active learners who take ownership of their own learning.
As teachers of science, we aim to encourage a genuine passion for scientific knowledge and enquiry whilst harnessing children's natural excitement and curiosity through a wide range of topics in the science curriculum, including exploring animal and plant life, space, rocks, light, electricity, materials, forces, sound, states of matter and evolution. We aspire for our science learning to be delivered in such a way that it supports children in developing a range of scientific skills including being empowered to think creatively, rationally and critically and to be able to hypothesise, test, present and reflect on scientific ideas in light of their own findings or those gained from others.
Click on the links below to find out more about our science curriculum.