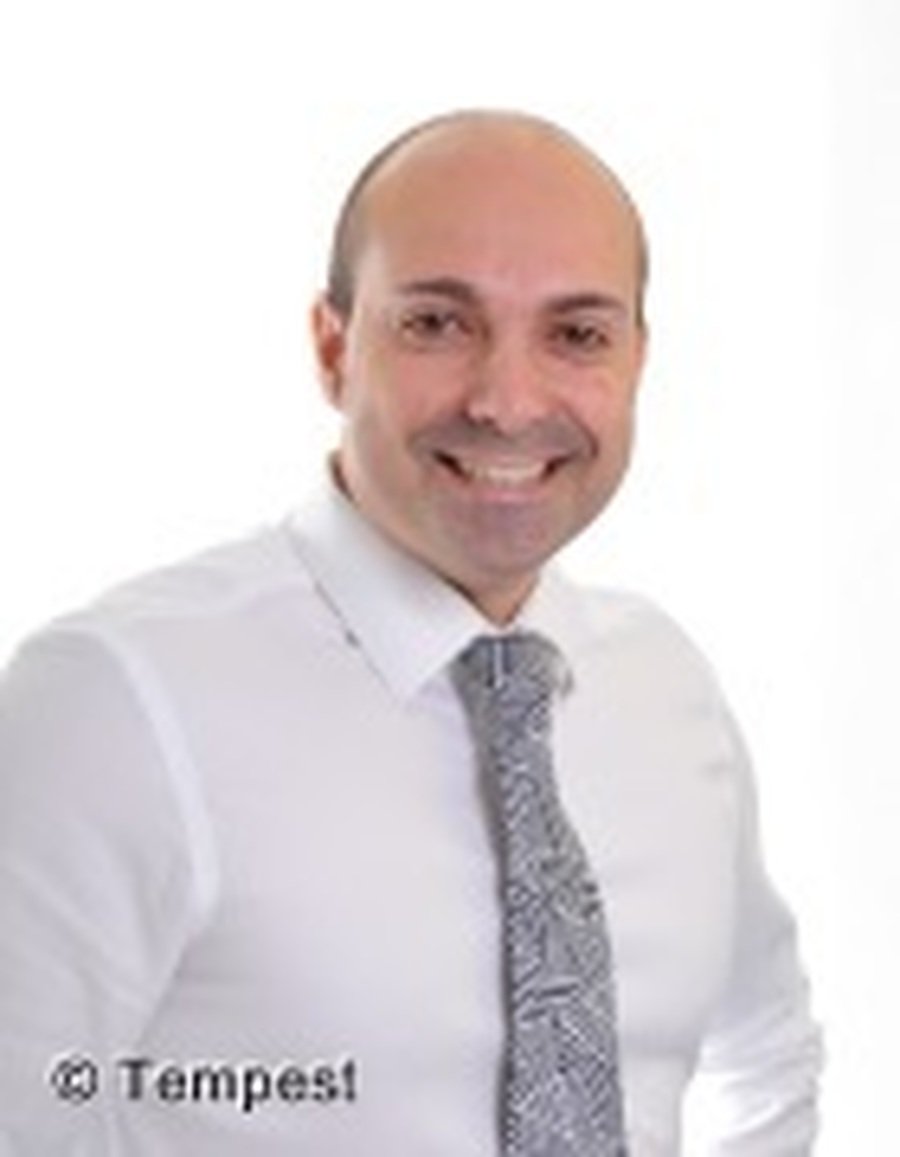 Year 5 is lead by Deputy Headteacher Mr Justin Jones and is supported by Higher Level Teaching Assistant Mrs Elizabeth Marshall and teaching assistants
Mrs Rosemarie Burrow, Mrs Gill Rieuwerts, Mrs Esther Rookes, Mrs Pat Carver and Mr Ian Cuthbert at different times throughout the week. Mr Jones teachers Monday, Tuesday, Thursday and Friday in Year 5 and on a Wednesday Mrs Marshall teaches the class to release Mr Jones for his Management Day as Deputy Headteacher.
If you need to see Mr. Jones you are welcome to drop in at the school office. Mornings are a busy time so if more than a few minutes are needed, please ask for an appointment. When making an appointment, early morning appointments are best or after school.
Who's who?
Mr Justin Jones - Year 5 Class Teacher and Deputy Headteacher
Mrs Elizabeth Marshall - Higher Level Teaching Assistant and Teacher
Mrs Rosemarie Burrow - Teaching Assistant
Mrs Pat Carver - Teaching Assistant
Mrs Esther Rookes - Teaching Assistant
Mrs Gill Rieuwerts - Teaching Assistant
Mr Ian Cuthbert - Teaching Assistant for school sports and physical education