Friday 10th July - A reminder that school closes at 1:00p.m. on Friday. Children may be collected from the front-entrance at anytime from 12:00p.m. onwards.
Opening of St Andrew's
Please remember: Non-school Uniform, Full water bottle & packed lunch.
FFC service will be open from 7:30a.m. - please come to the main entrance.
All other pupils are expected to continue with home-learning.
Mrs Tozer's April Stick Challenge 2020
The winners are...
Click here for more details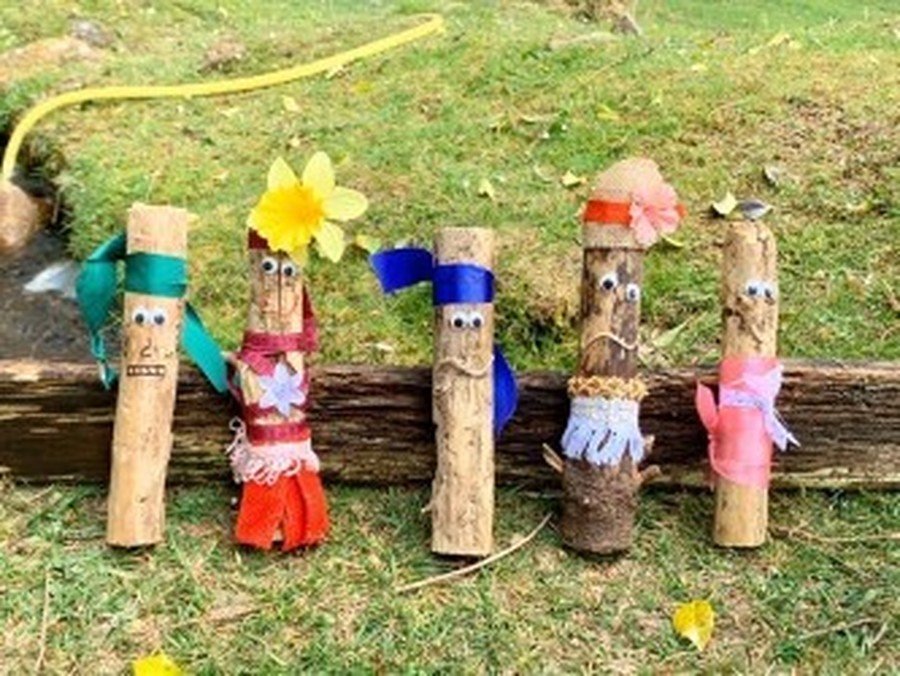 We have been busy sharing the books we have enjoyed and making book recommendations. Please read more about it in the PDF Presentation shown below.
Our recommended children's book is...