Welcome to the Year 4 class page.
Year 4 is taught by Mr Williams with the amazing TA support of Mrs N Peters and Mr F Hayes.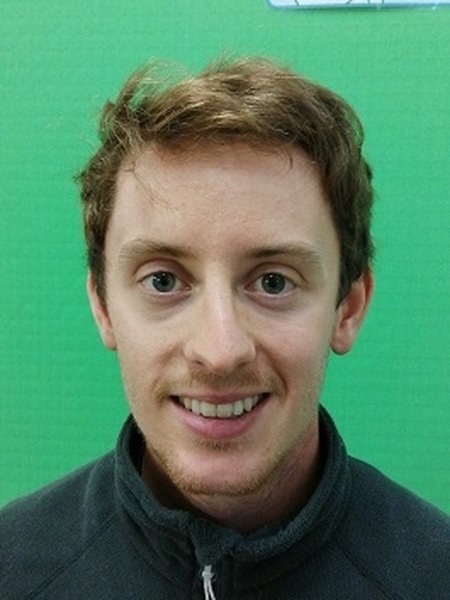 Year 4 is a great year with lots of exciting topics such as The Romans, The Egyptians and World Climates.
Please find helpful links below.