Photos
Debating
Year 3 held a successful debate in Literacy this week. They were debating whether Rhodopis from 'The Egyptian Cinderella' should have a happy ending or not. The children were really considerate of everyone's point of view and listened well so everyone could have a chance to speak.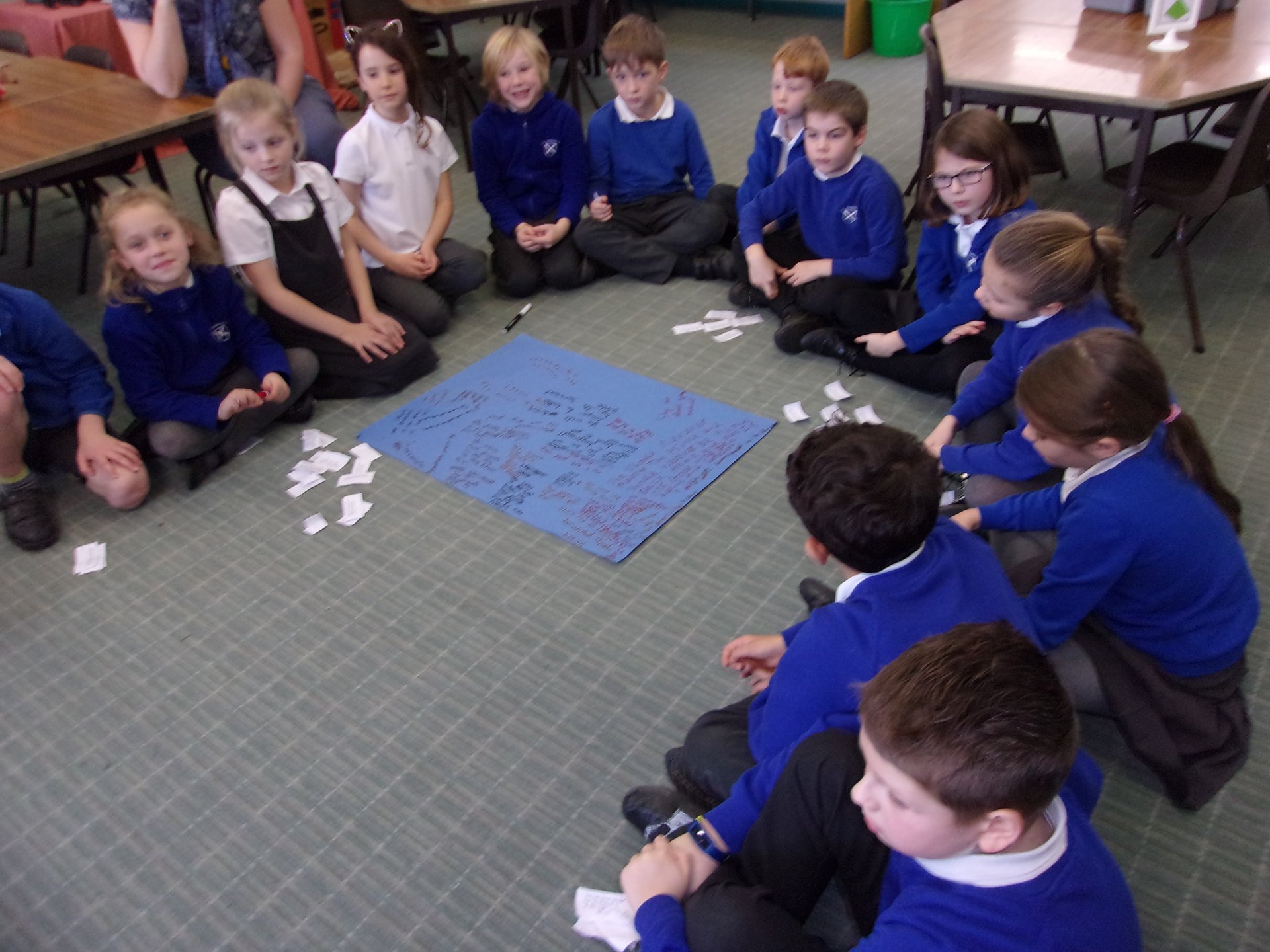 Washing a Guinea Pig
Year 3 enjoyed washing Miss Walke's guinea pig in literacy. We are are looking at instructional text types and wrote a set of instructions for how to wash a guinea pig.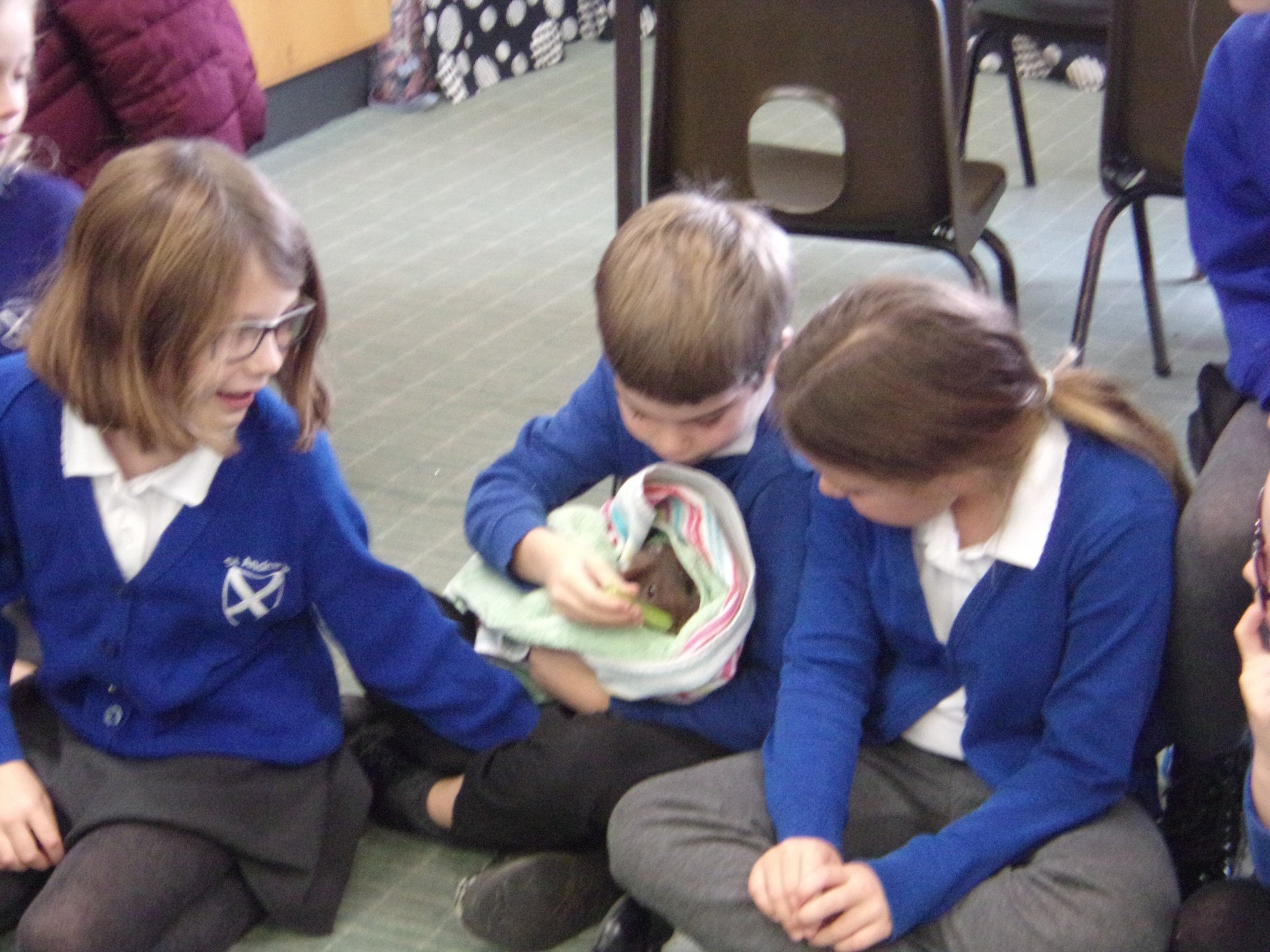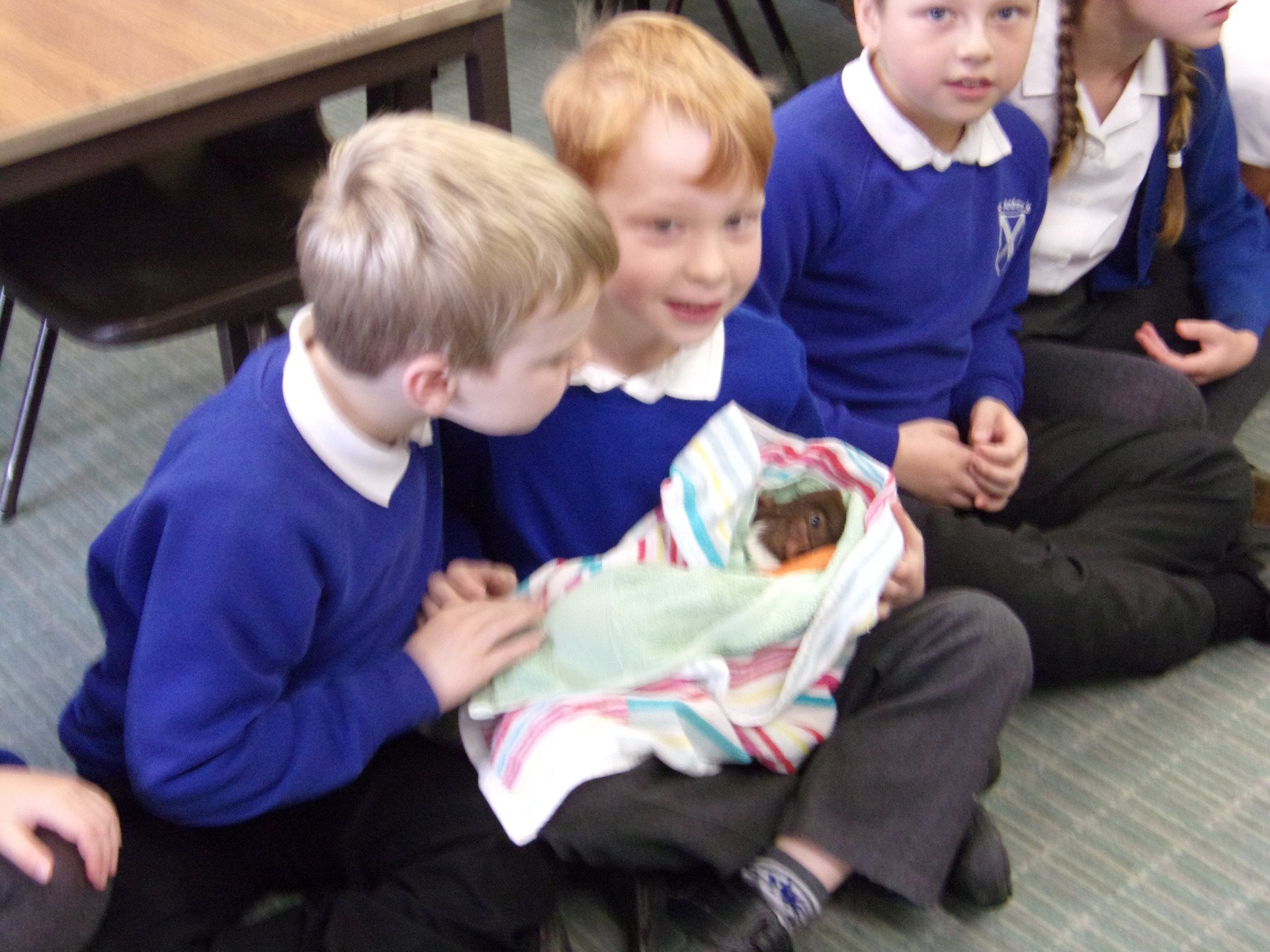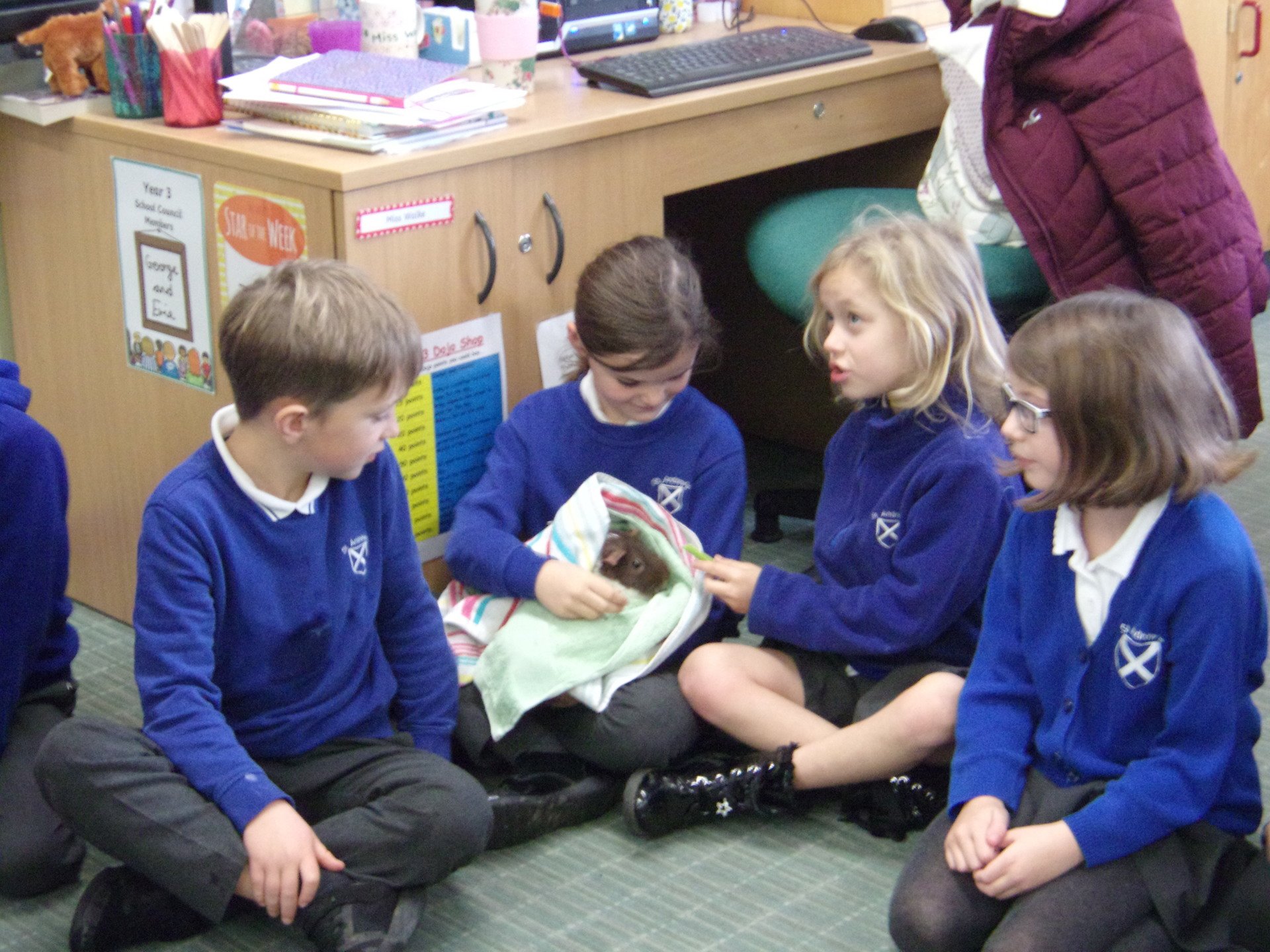 Non-Chronological Report Writing
This week we have been creating our own creatures out of sourdough. We have enjoyed writing a non-chronological report about our creatures by being the 'expert'.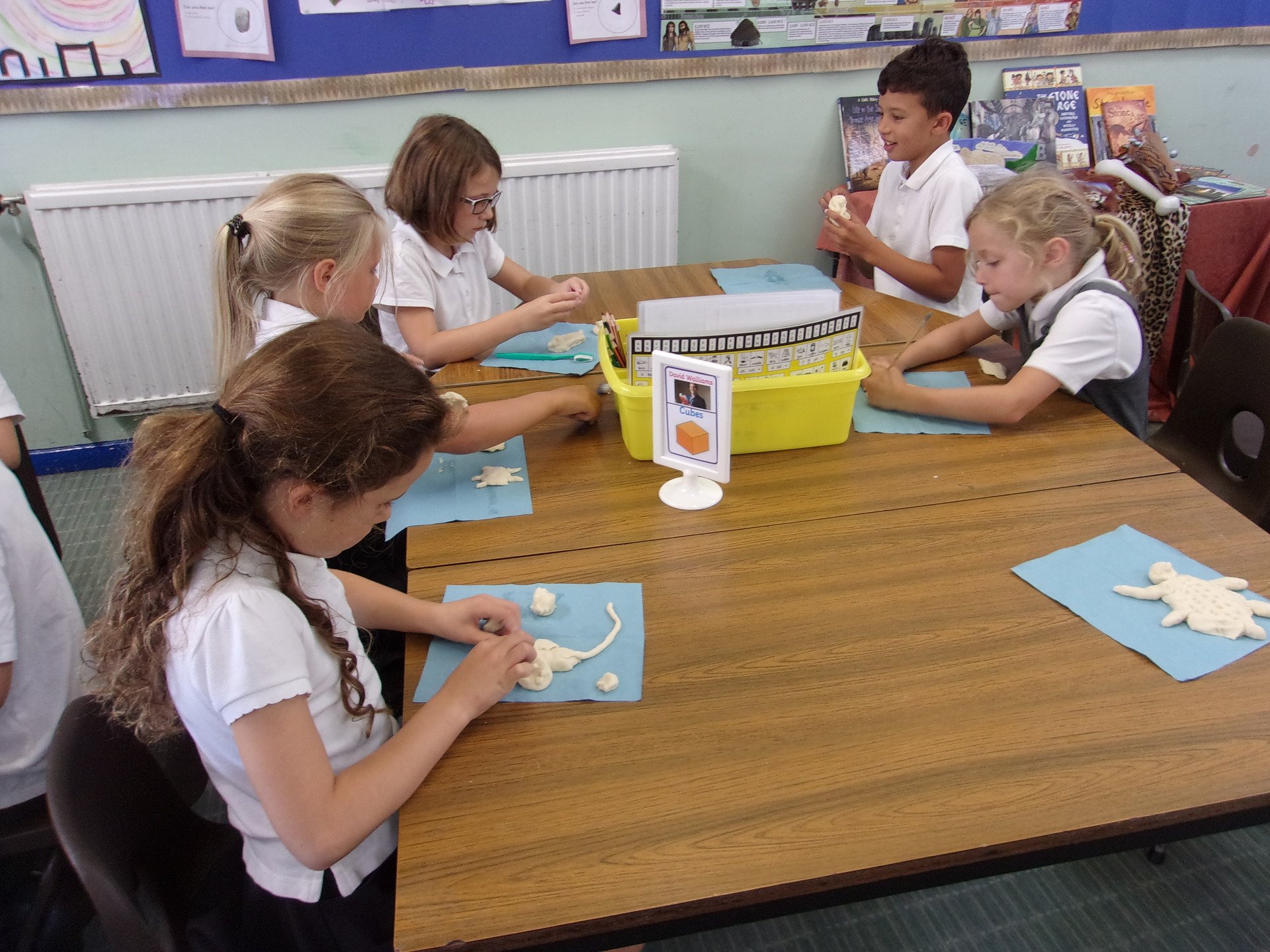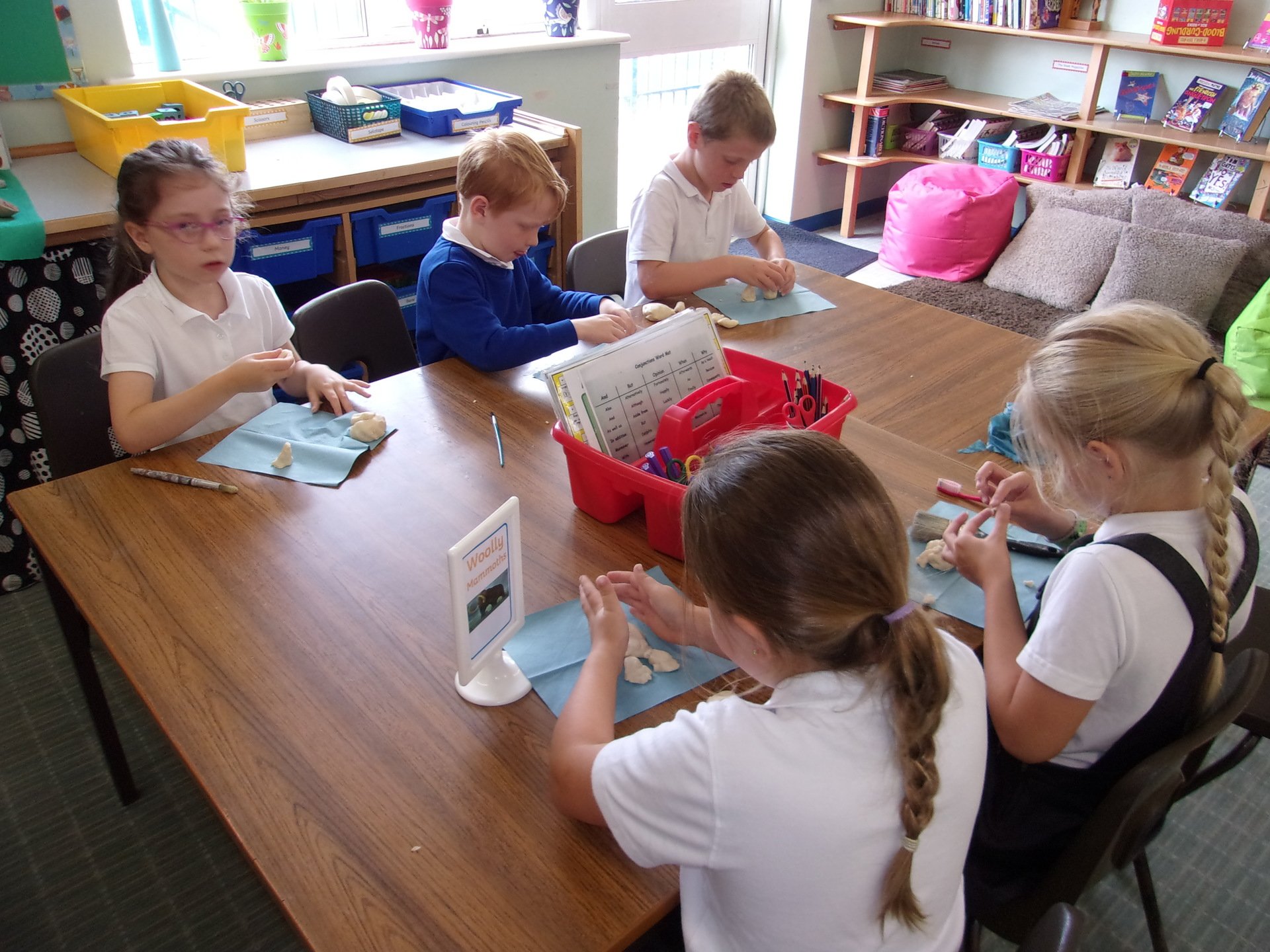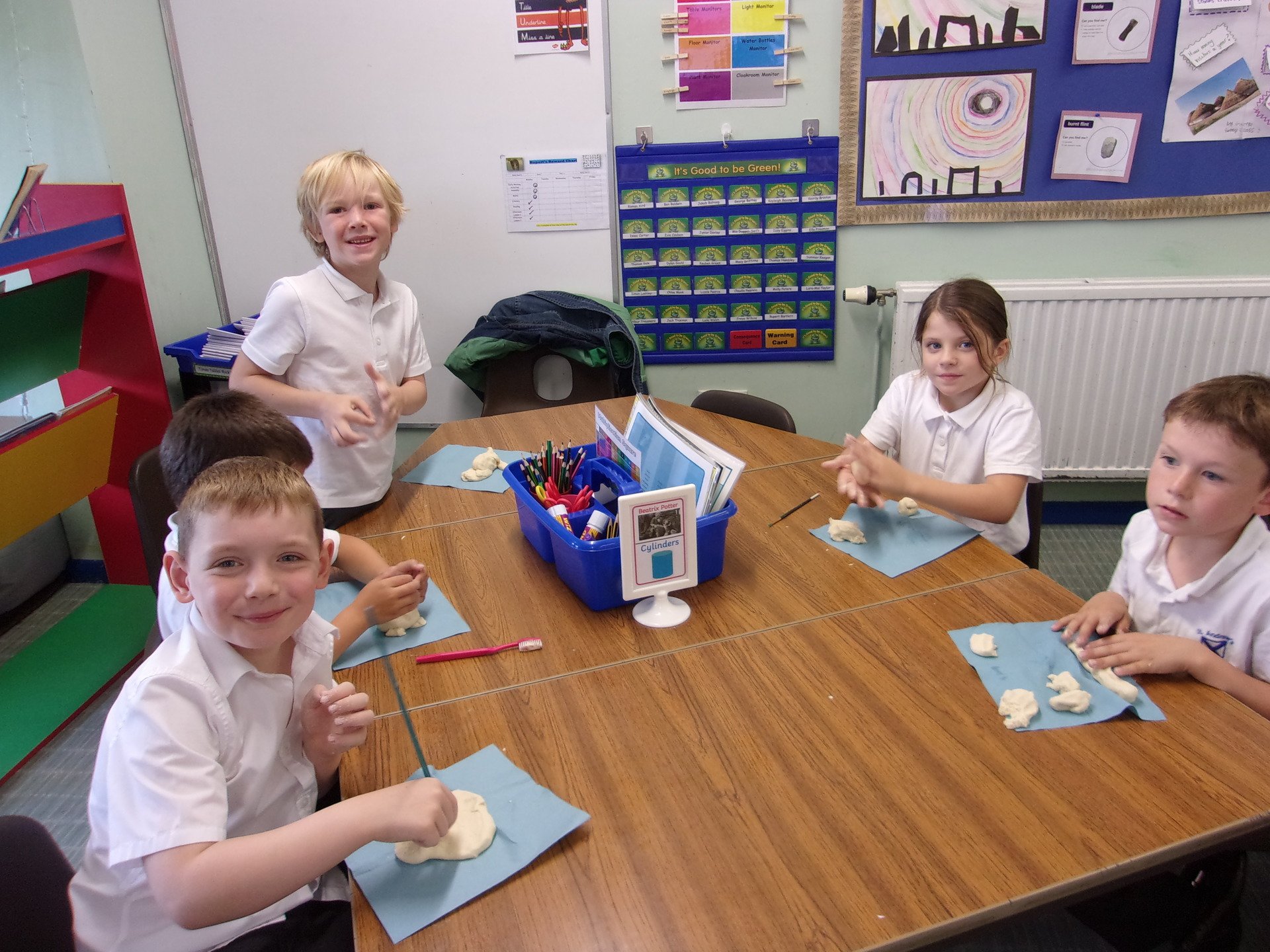 Hockey with Sixth Form Students
Year 3 are delighted to have two sixth form students assisting us with our PE lessons. They have been leading some excellent activities which are improving our hockey skills.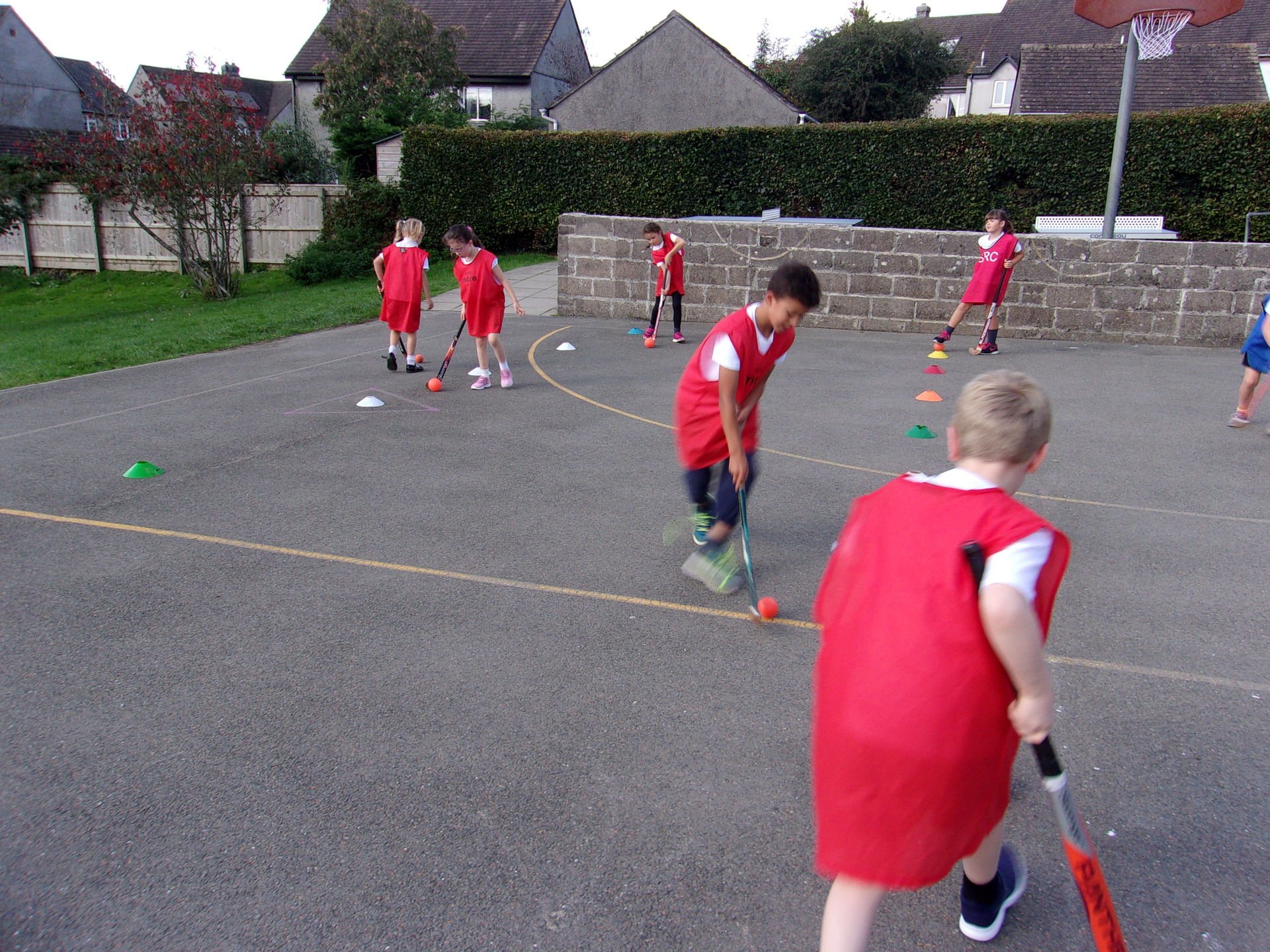 Poppies for Plymouth
We have been busy making some tissue paper poppies which will be displayed in Plymouth. The children really enjoyed this activity and were very proud of their end products.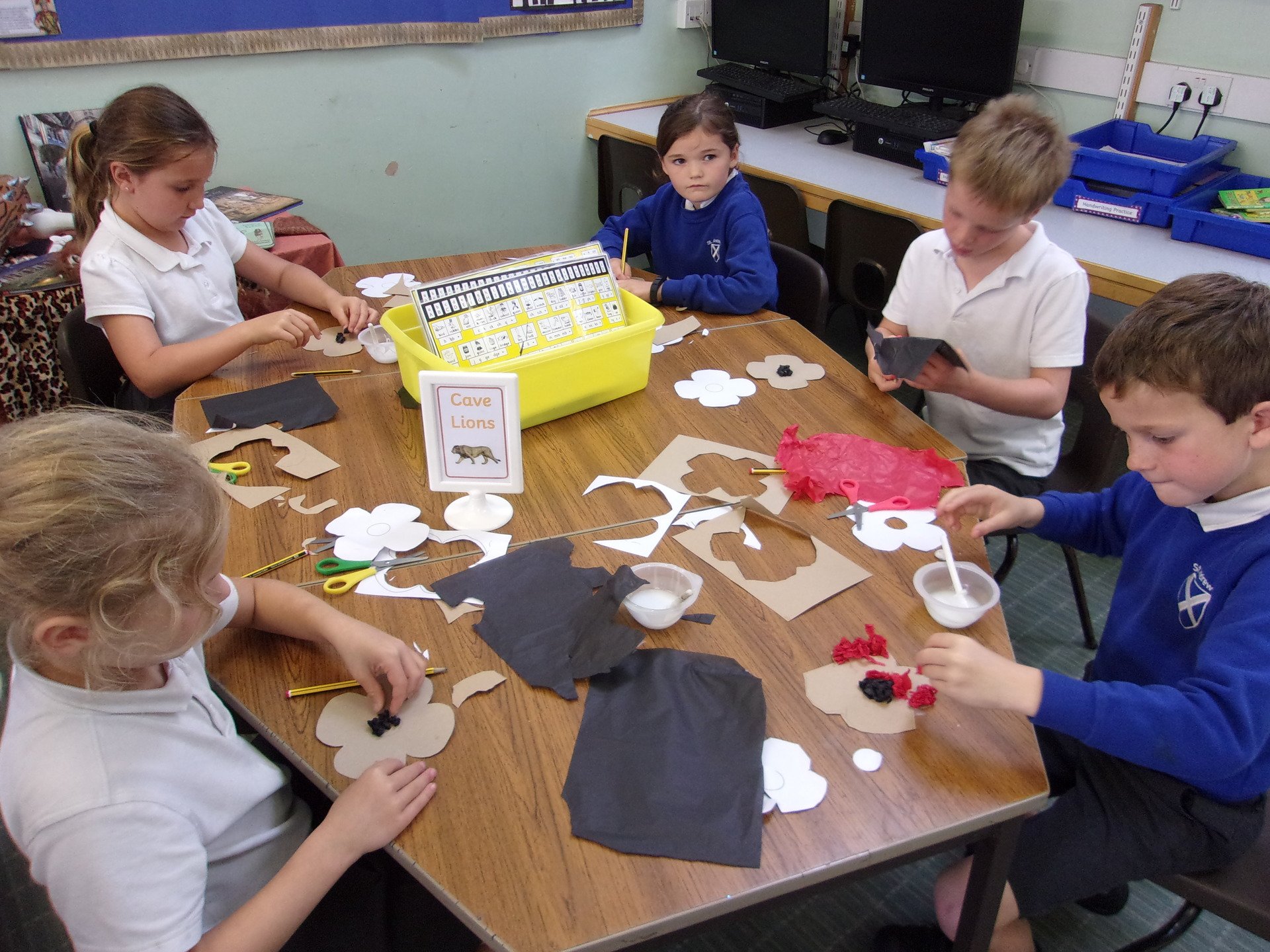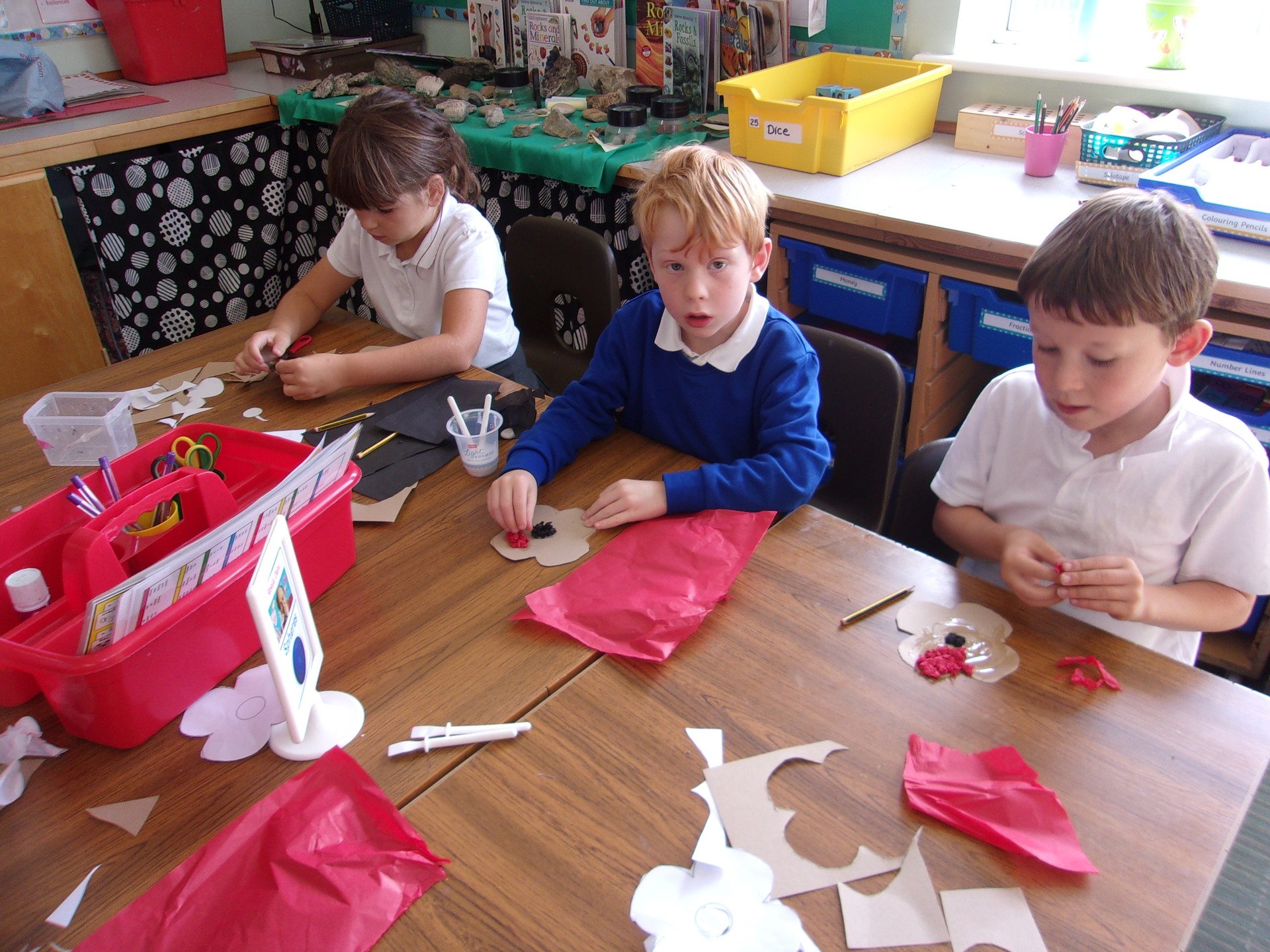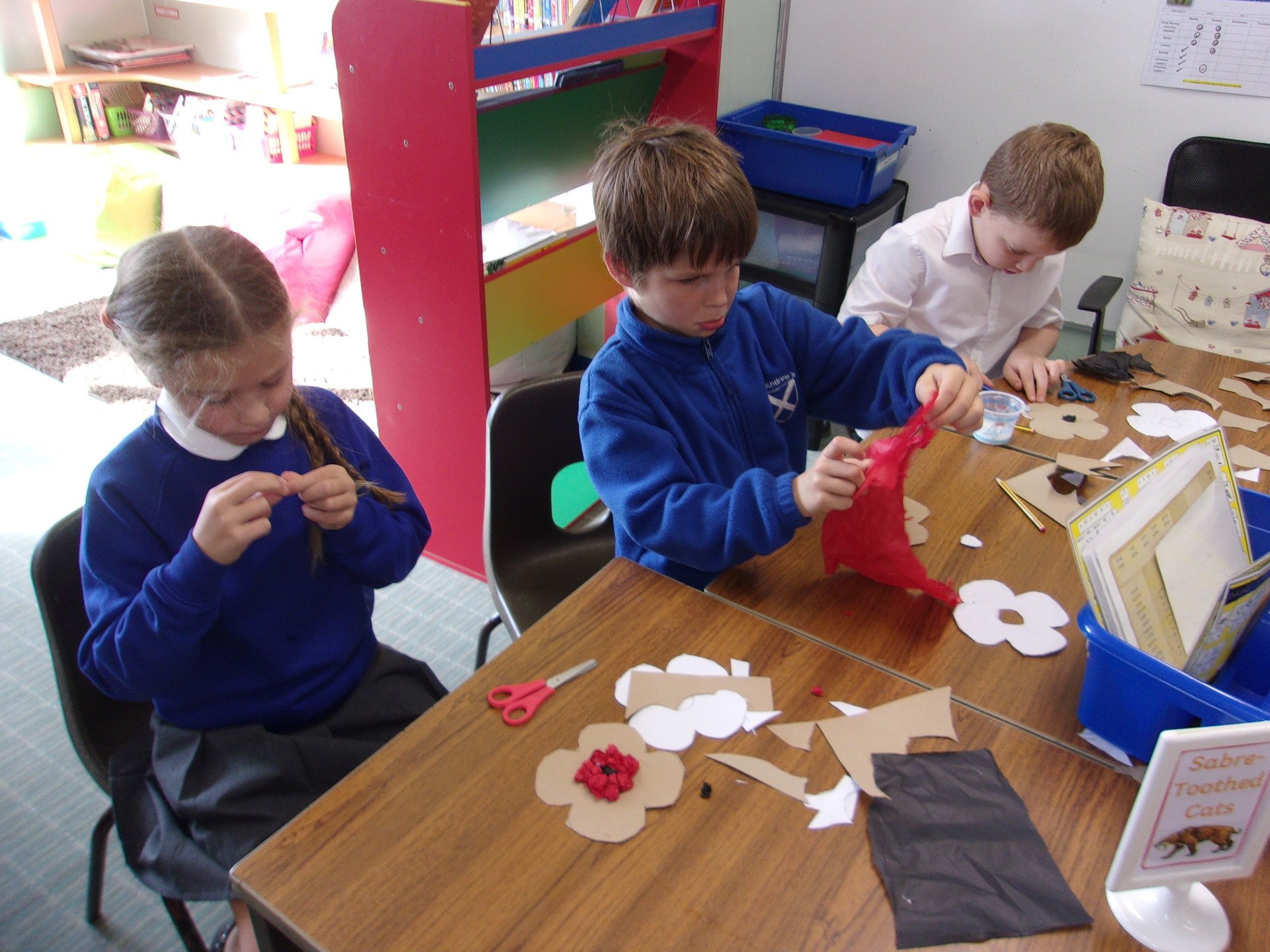 Multi-Skills Festival
Year 3 showed exceptional behaviour and good team spirit at the Multi-Skills Festival. All the children enjoyed participating in the different activities.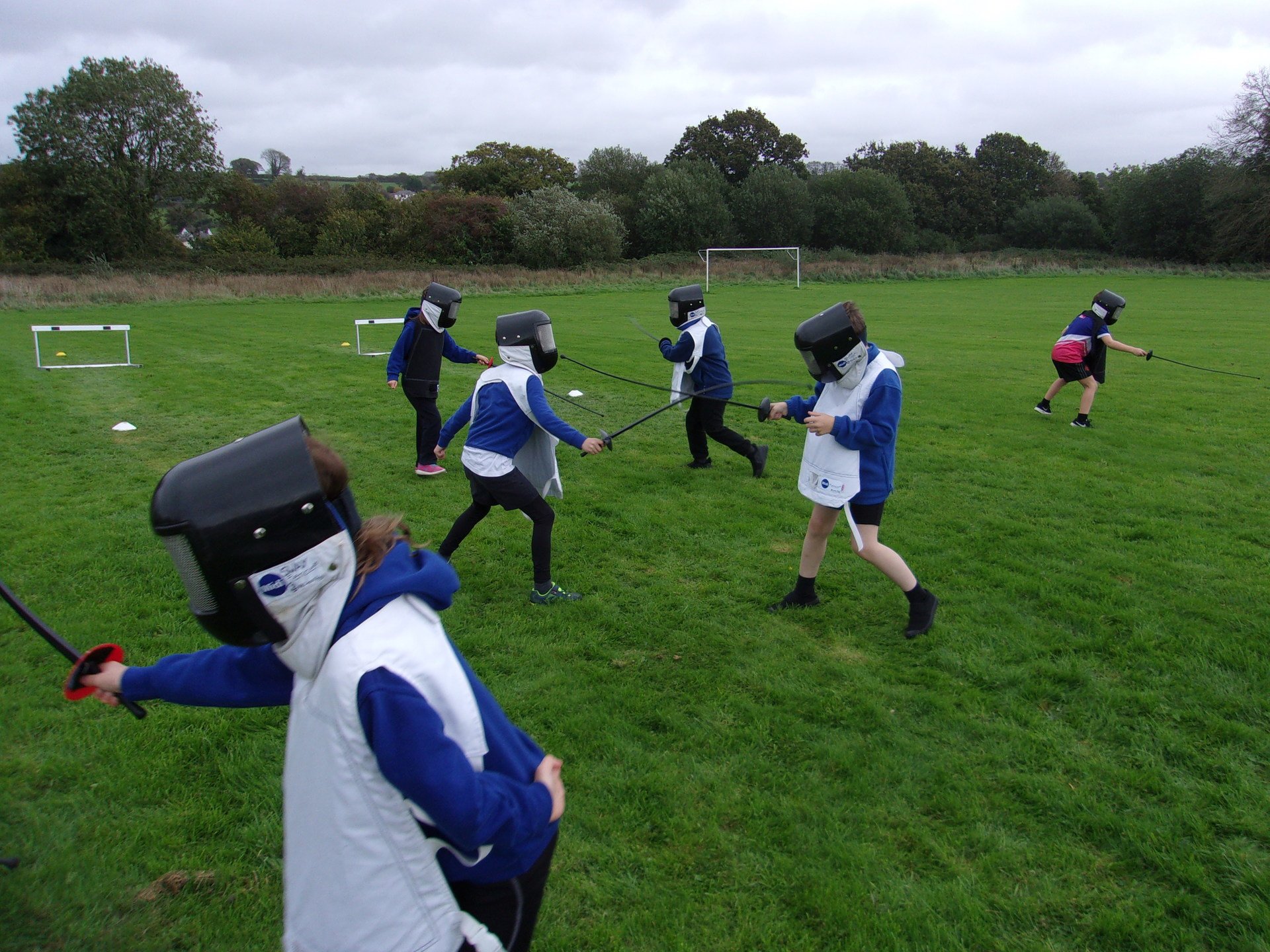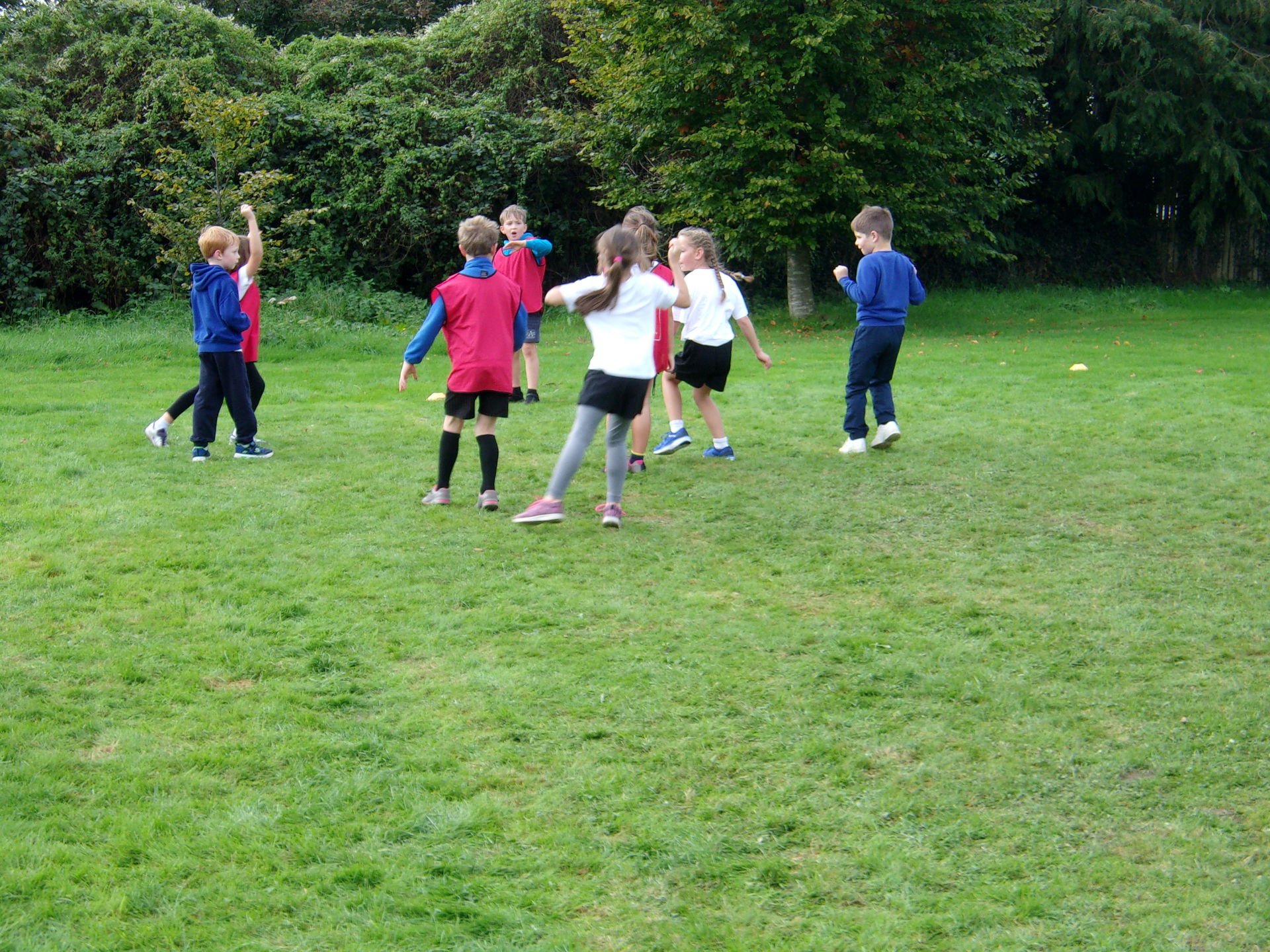 Kents Cavern
Year 3 had a brilliant time at Kents Cavern, it really brought our learning about the Stone Age to life! We enjoyed a tour of the cave, artefact handling and gem digging.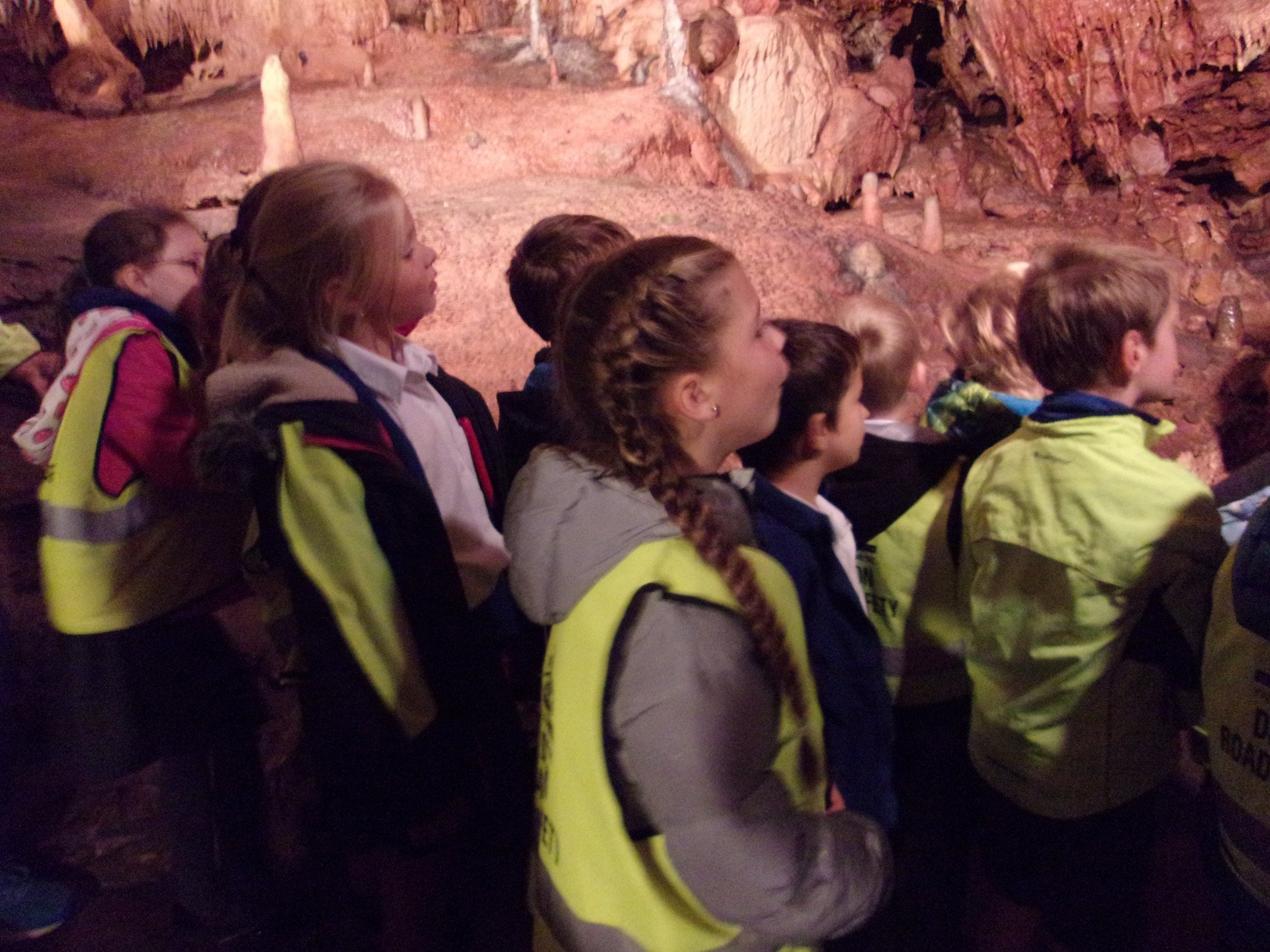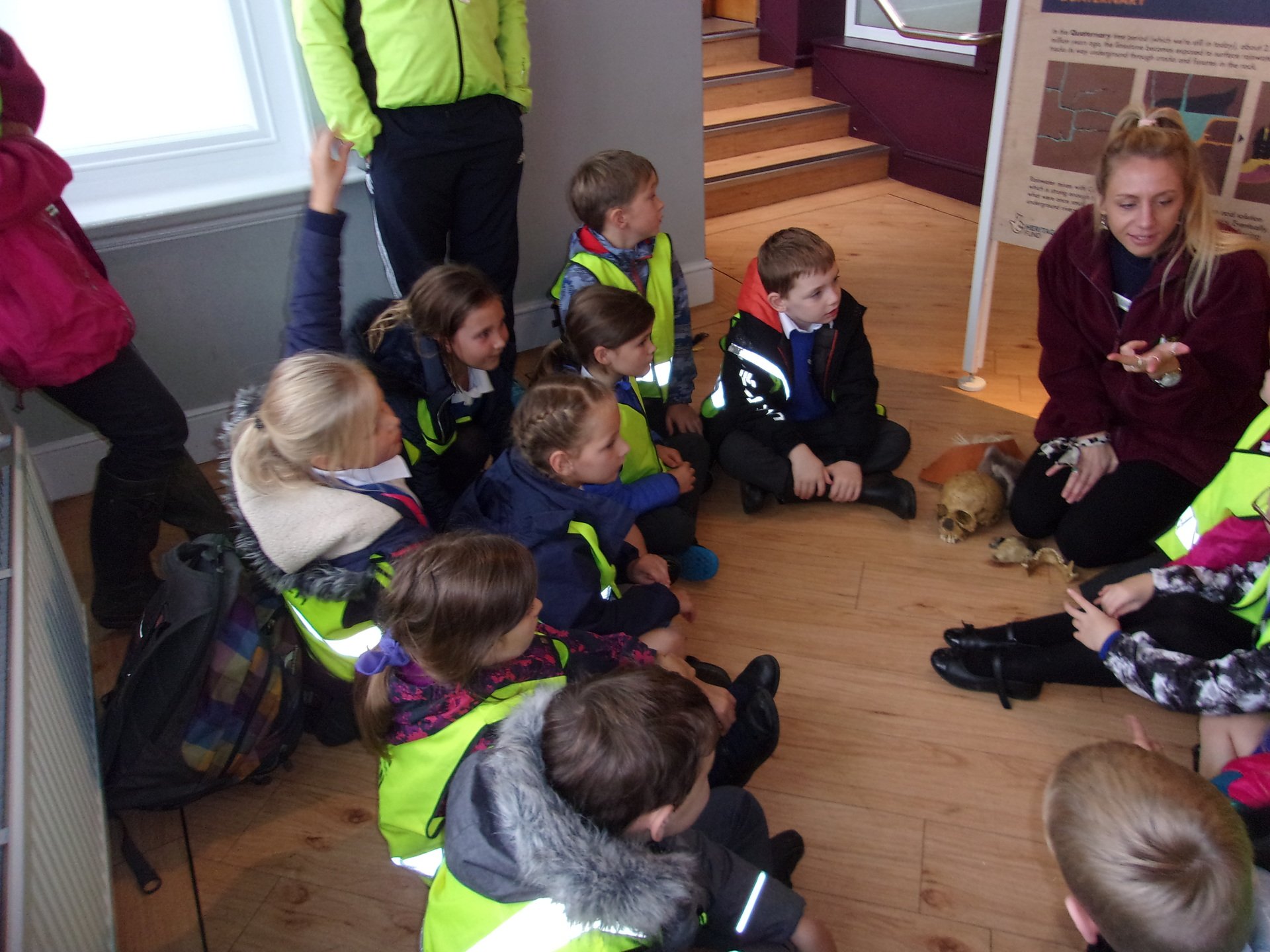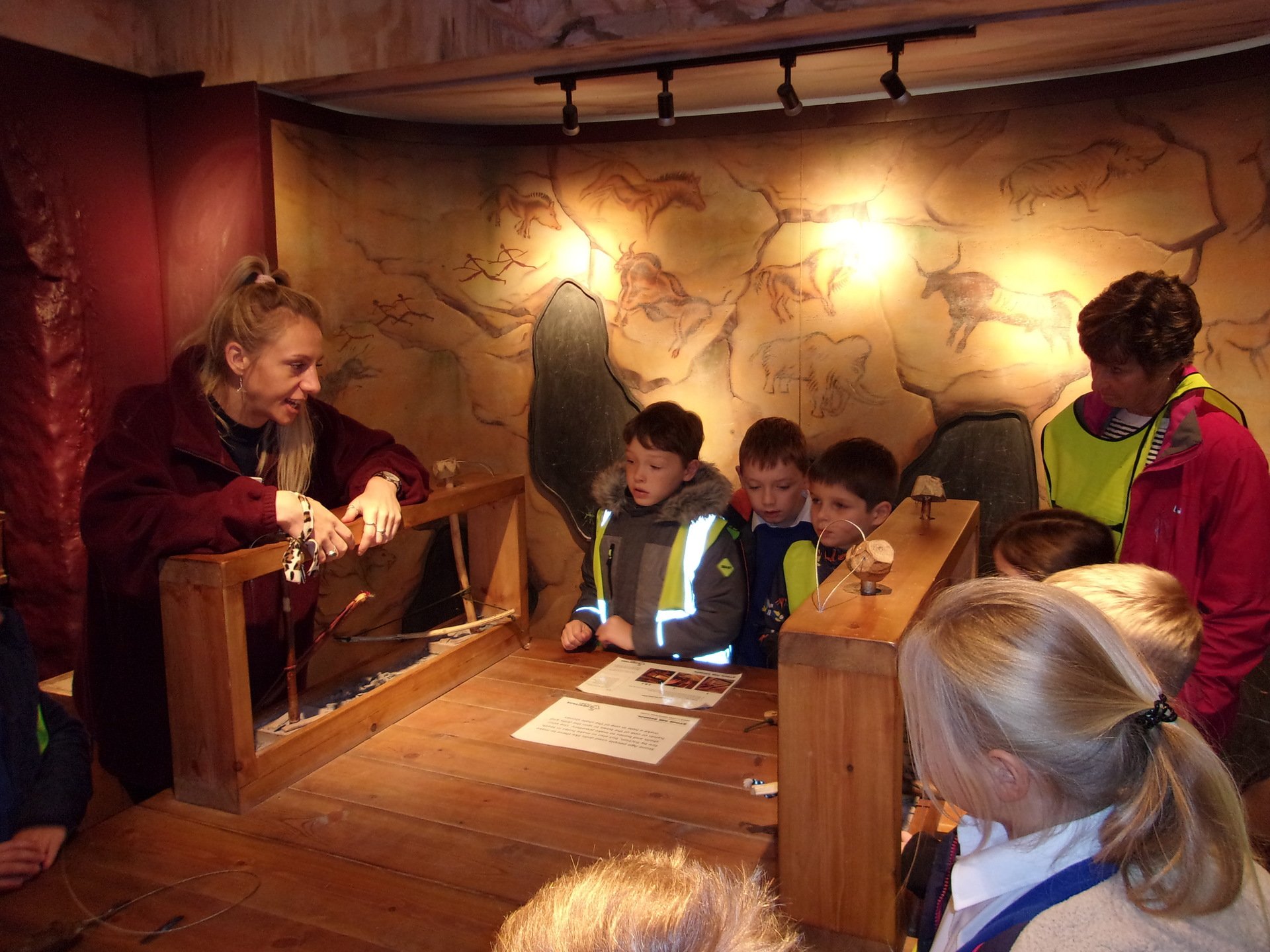 Flint Knapping using Soap
Year 3 enjoyed flint knapping using soap this week as we were learning about the Palaeolithic period of the Stone Age.