Physical Education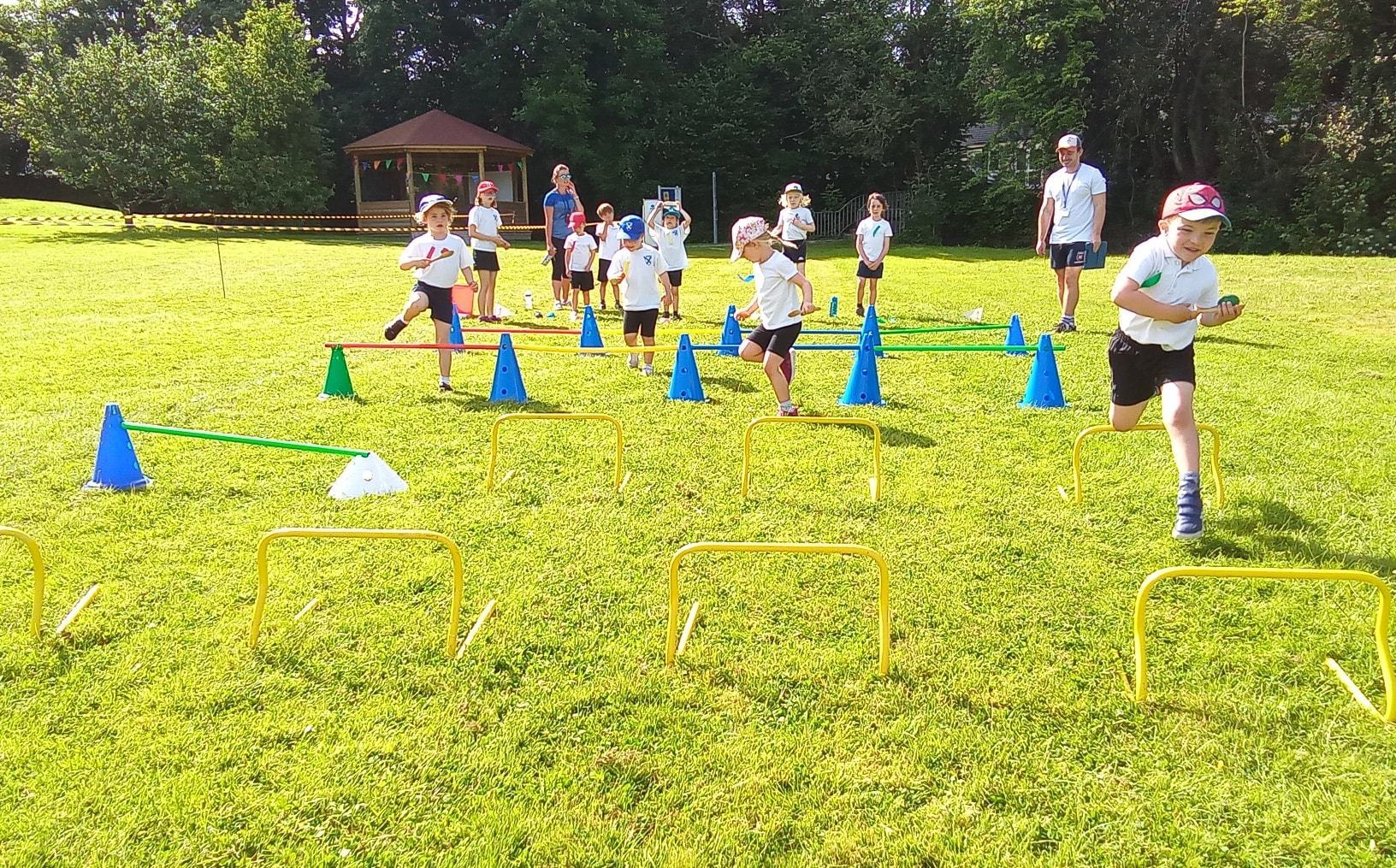 "It doesn't matter what your background is and where you come, if you have dreams and goals, that's all that matters." - Serena Williams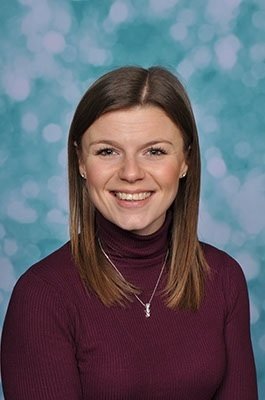 Miss Griffiths - Physical Education Lead
Physical Education at St. Andrew's aims to promote physical activity and healthy lifestyles. Physical Education has always been held in high regard at St Andrew's; the children at St. Andrew's enjoy the variety of sporting opportunities we have on offer.
St. Andrew's hopes to encourage all children to develop positive attitudes to Physical Education and sport, improve health and well-being, cater for all abilities, allow every child to fulfil their potential, encourage lifelong participation, and provide competitive opportunities. Children receive two hours of instructed Physical Education sessions a week using REAL Physical Education and external coaches.
Please access our latest PE and Sport Premium report here.
Click on the links below for more information about our Physical Education curriculum.