WELCOME TO THE YEAR THREE CLASS PAGE!
Year 3
A place for fun and learning!
Class Teachers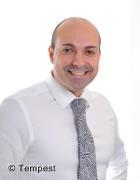 Mr Jones
Miss Quick
Teaching Assistants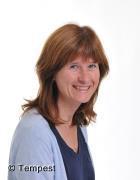 Mrs Rieuwerts (PPA Cover)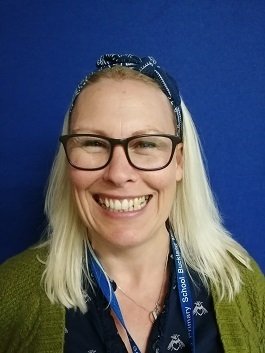 Mrs Trueman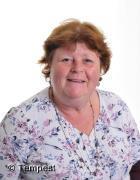 Mrs Leach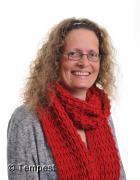 Ms McColgan
Parents are very welcome to come and speak to any member of the Year 3 team.
Please use parents@standrewscofe.co.uk where possible to communicate messages.
Thank you for all your support and partnership in your child's learning.