Phonics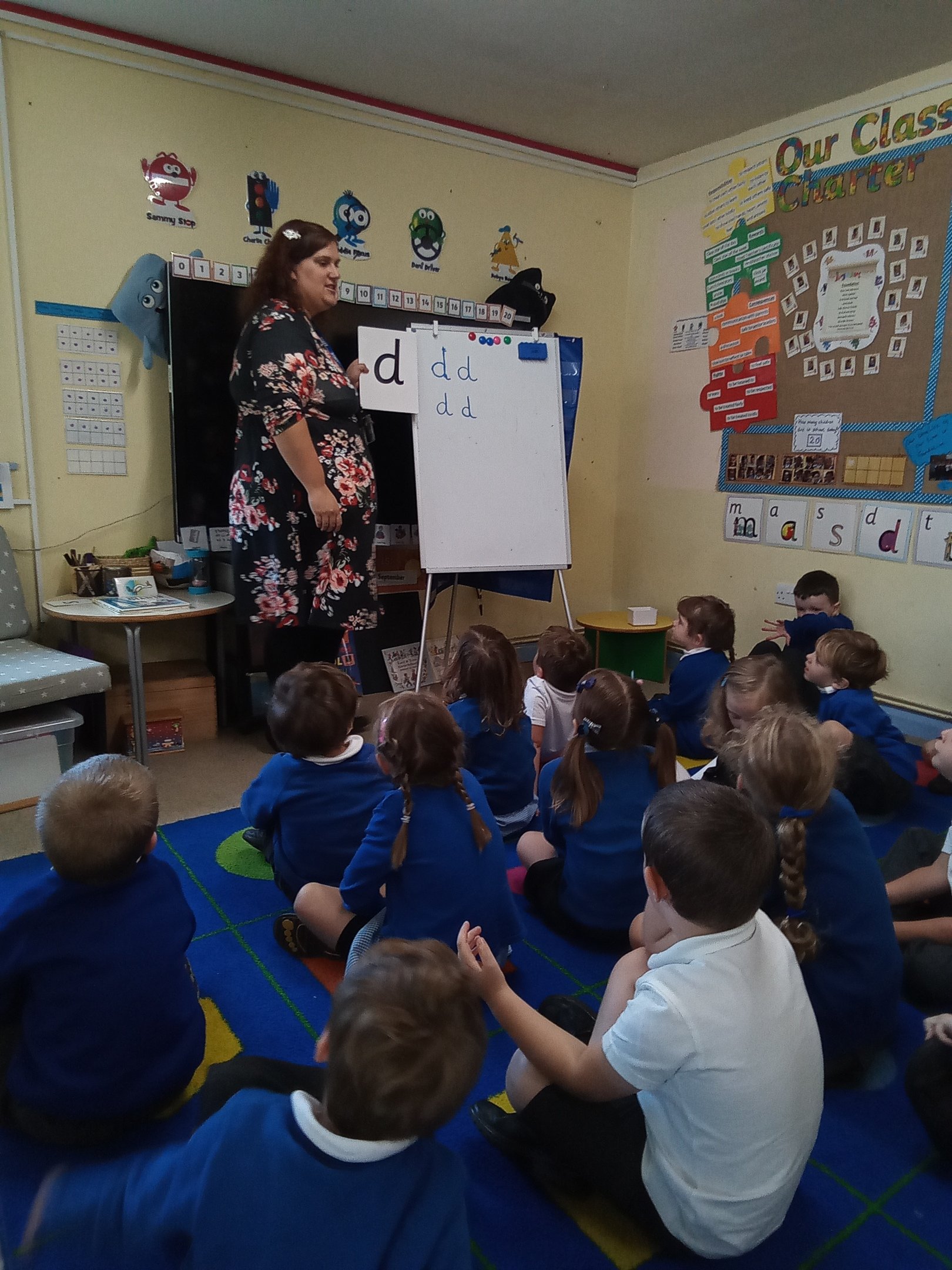 "Teach a child to read and keep that child reading and we will change everything. I mean everything!" - Jeanette Winterson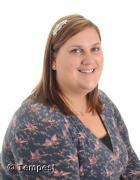 Mrs Murdoch - Phonics Lead
Read Write Inc Phonics is a very successful programme in which your child is taught how to read in simple steps.
We teach the children sounds, children practise reading and spelling words containing these sounds, then we give children decodable books containing sounds and words they can read.
They read each storybook three times at school and again with you at home. On each read, children's fluency increases and then they can focus on what the story is about. Children also learn to spell the words they have been reading and develop their ideas into sentences so that they can write about the storybooks they read.
How you can support your child at home with learning to read
Take a look at this handy guide on how to support your child with their reading. You will find a video for pronouncing the sounds correctly and how to help your child blend to read
https://home.oxfordowl.co.uk/reading/reading-schemes-oxford-levels/read-write-inc-phonics-guide/
Click on the links below to find out more about our phonics Curriculum.