Languages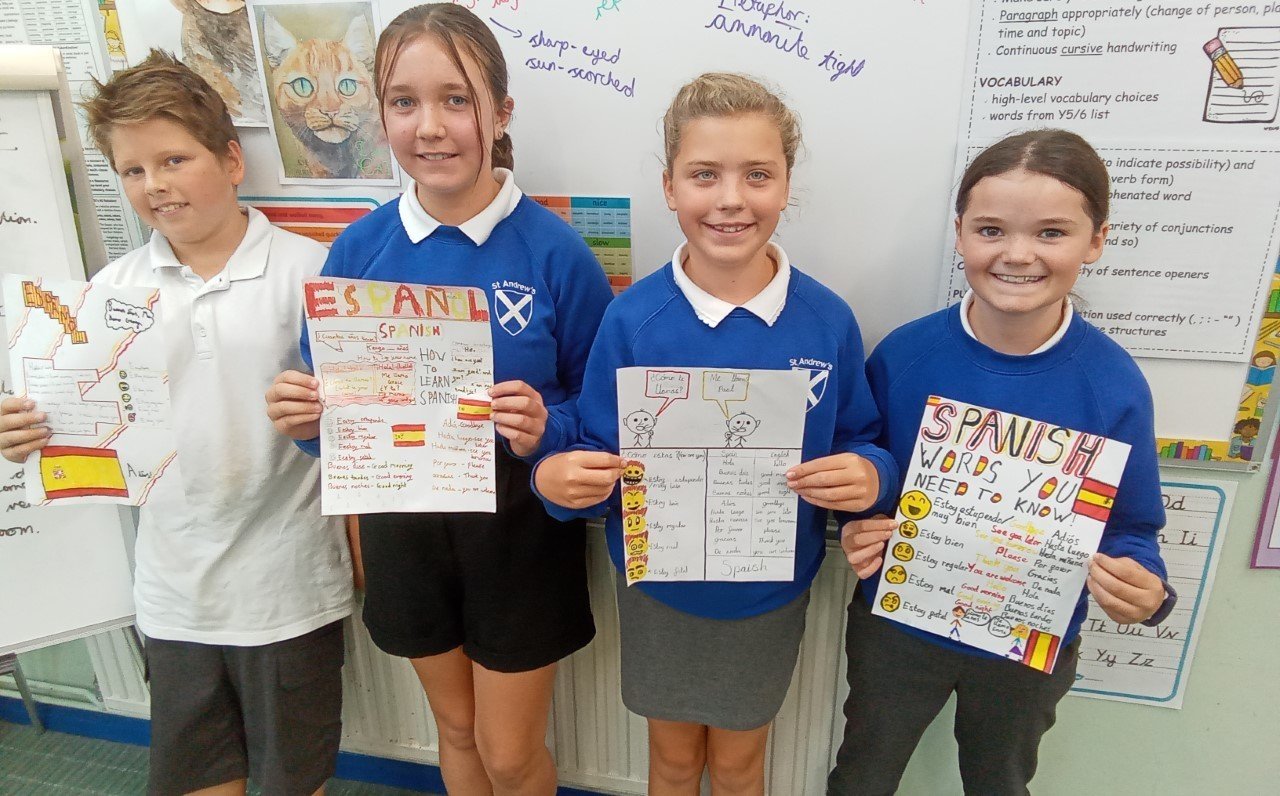 "Without language, one cannot talk to people and understand them… grasp their history, appreciate their poetry or savour their songs." - Nelson Mandela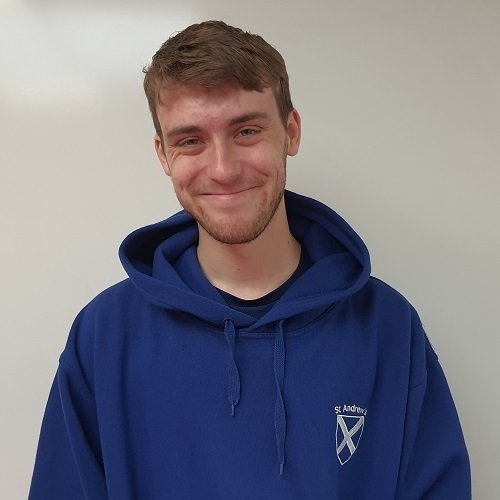 Mr Cooper - Languages Lead
The teaching of languages is incredibly important to us at St Andrew's, aimed at promoting children's appreciation of the wider world of which they are an important part. As a school, we are constantly developing our language skills and our awareness of the culture of Spanish-speaking cultures. It is important to us that the children are able to communicate both through spoken and written language and can communicate their ideas, facts and feelings. Throughout our planning, we place a strong emphasis on the three key pillars of language learning: vocabulary, grammar and phonics.
The topics we explore endeavour to confidently talk about themselves and the world around them by the end of Key Stage Two. This includes enabling children to talk about their family, pets, personalities, interests, lifestyles, aspirations, daily routine, food and drink, sport, music, where they live, school and holidays. Each of these topics are explored in a variety of contexts and revisited regularly to facilitate a deeper understanding of Spanish. Within our planning, we dedicate time to exploring the culture of Spain and other Spanish-speaking countries.
Please use the links below to explore our languages curriculum further.