Foundation Class
"Play gives children a chance to practice what they are learning." -Mr. Rogers

The Foundation Team
Foundation Stage is led by Mrs Bex Murdoch.

Mrs Murdoch and the children are supported by Mrs Victoria McLuskie

and Mrs Kelly Aves.

Both teaching assistants are highly experienced and Mrs Aves is qualified to teach the class in the absence of a class teacher. Also in the Foundation Class this year are Miss Sarah Hicks who is working as a 1:1 support assistant.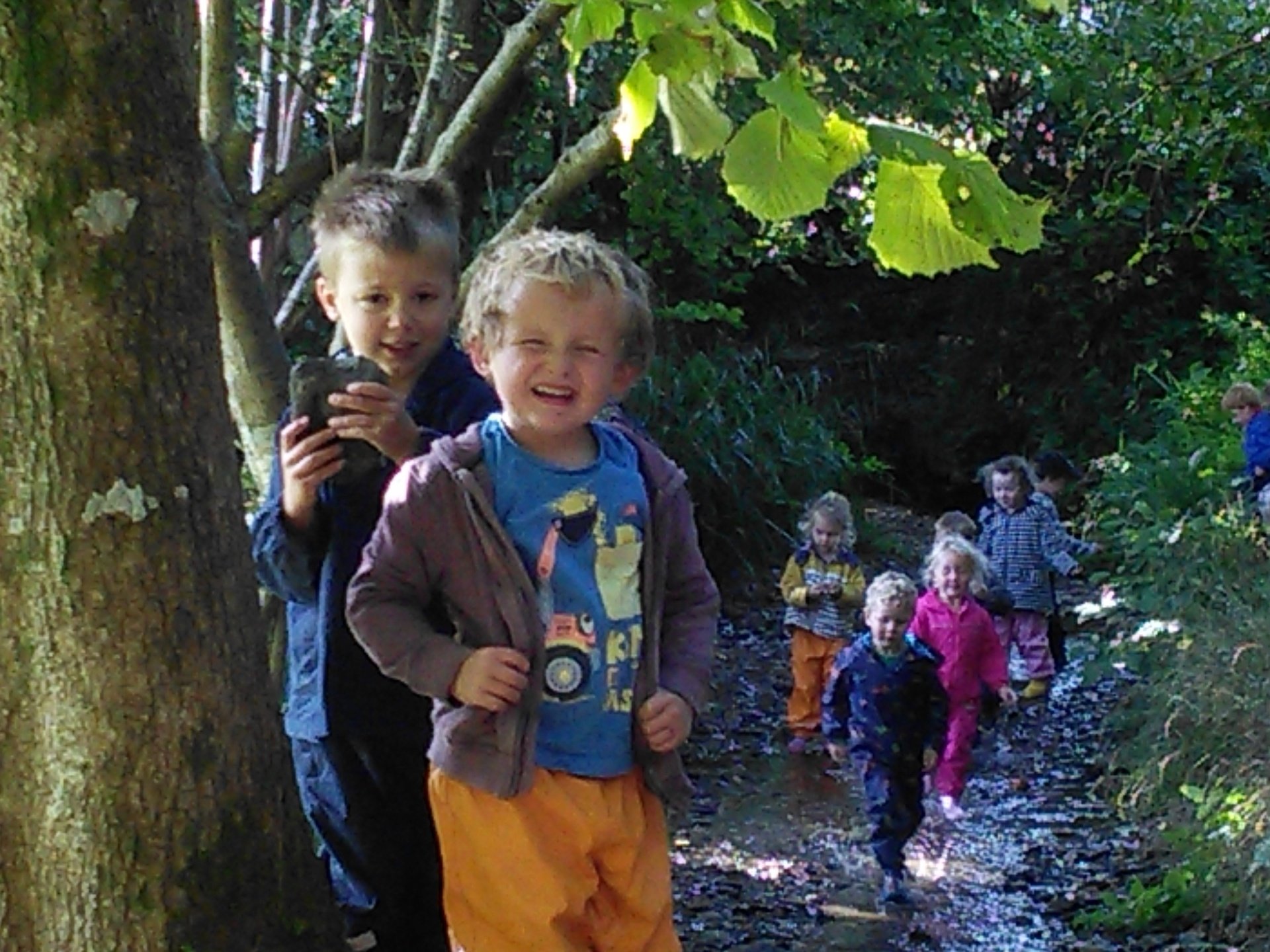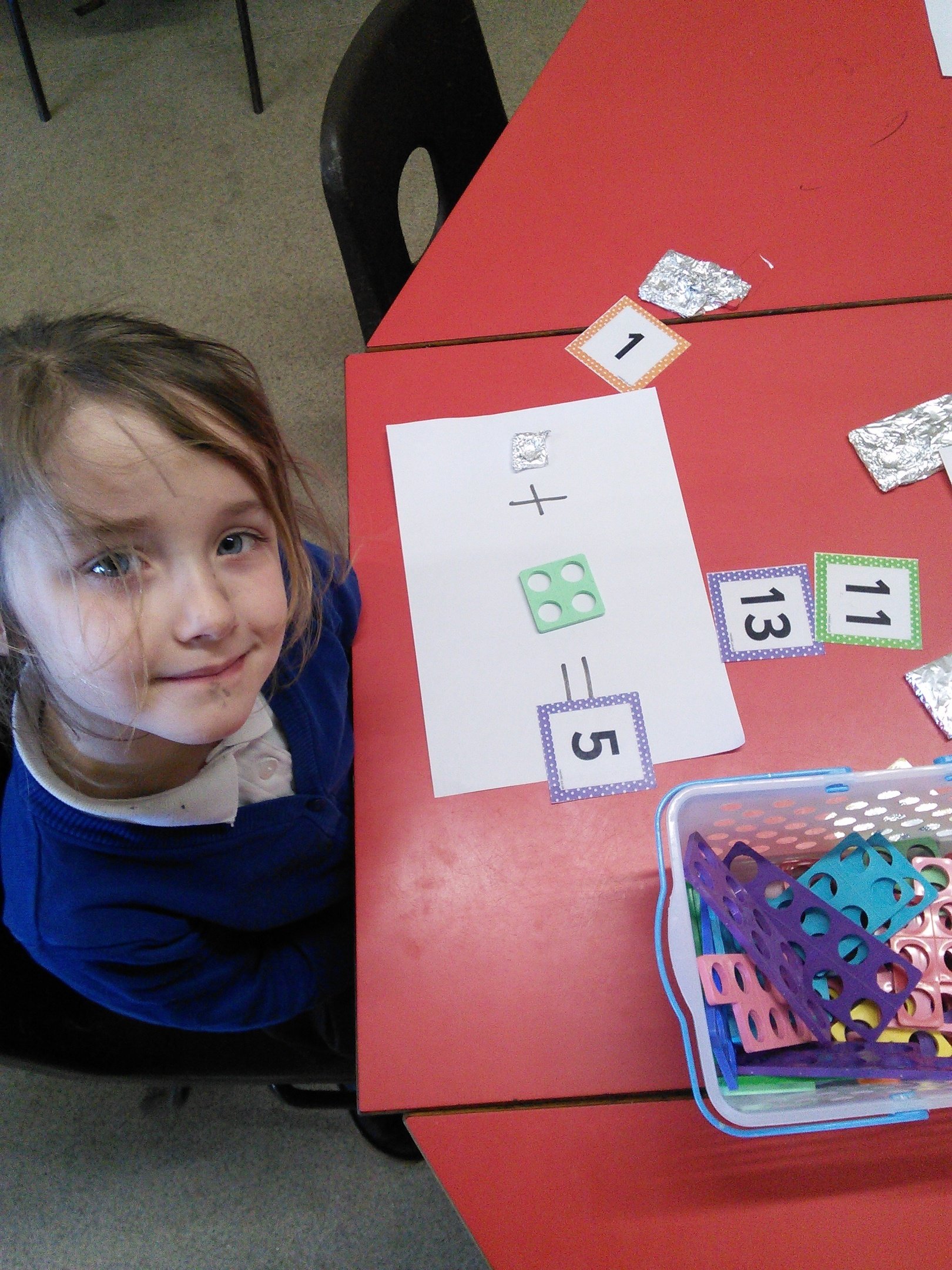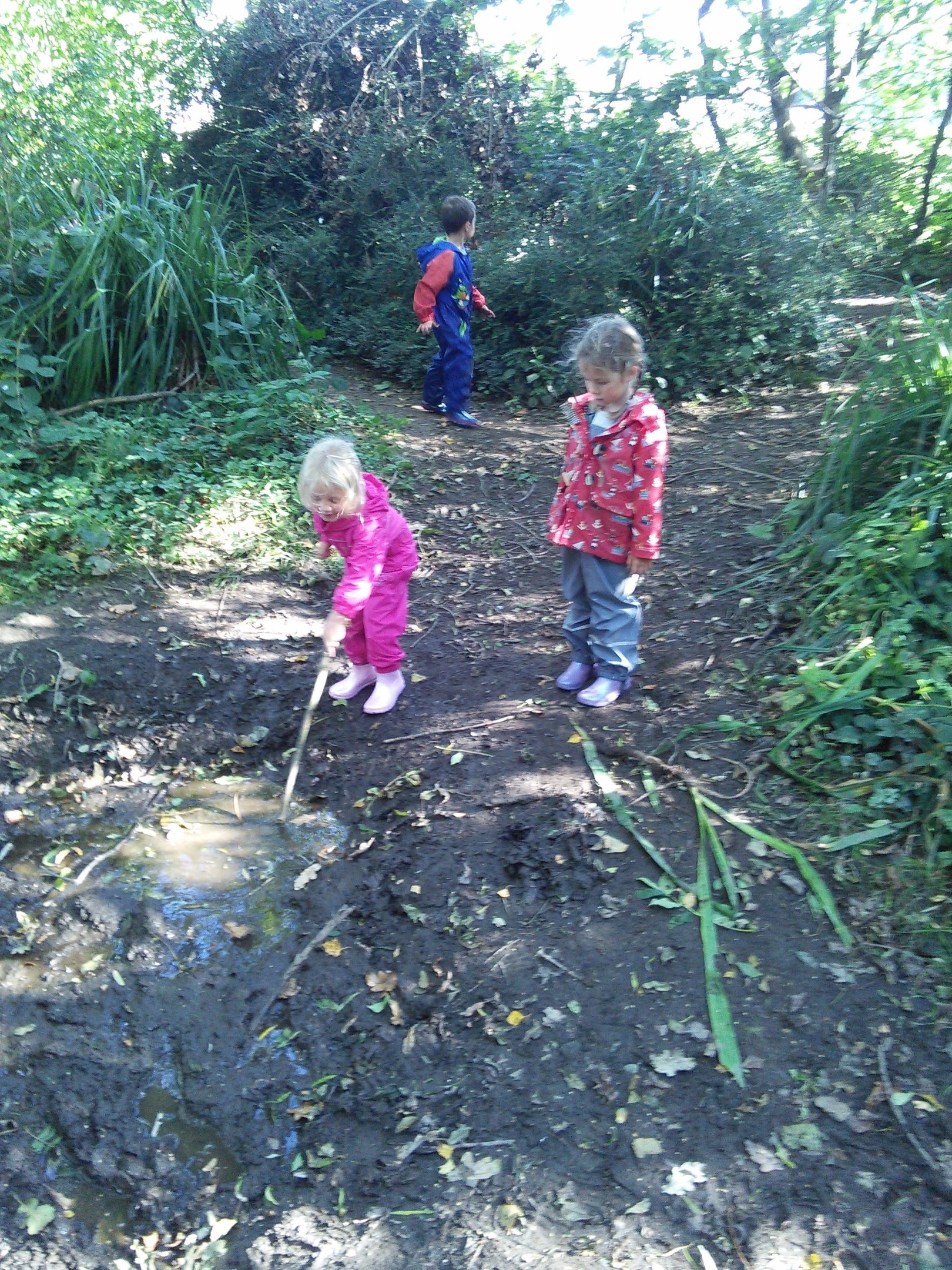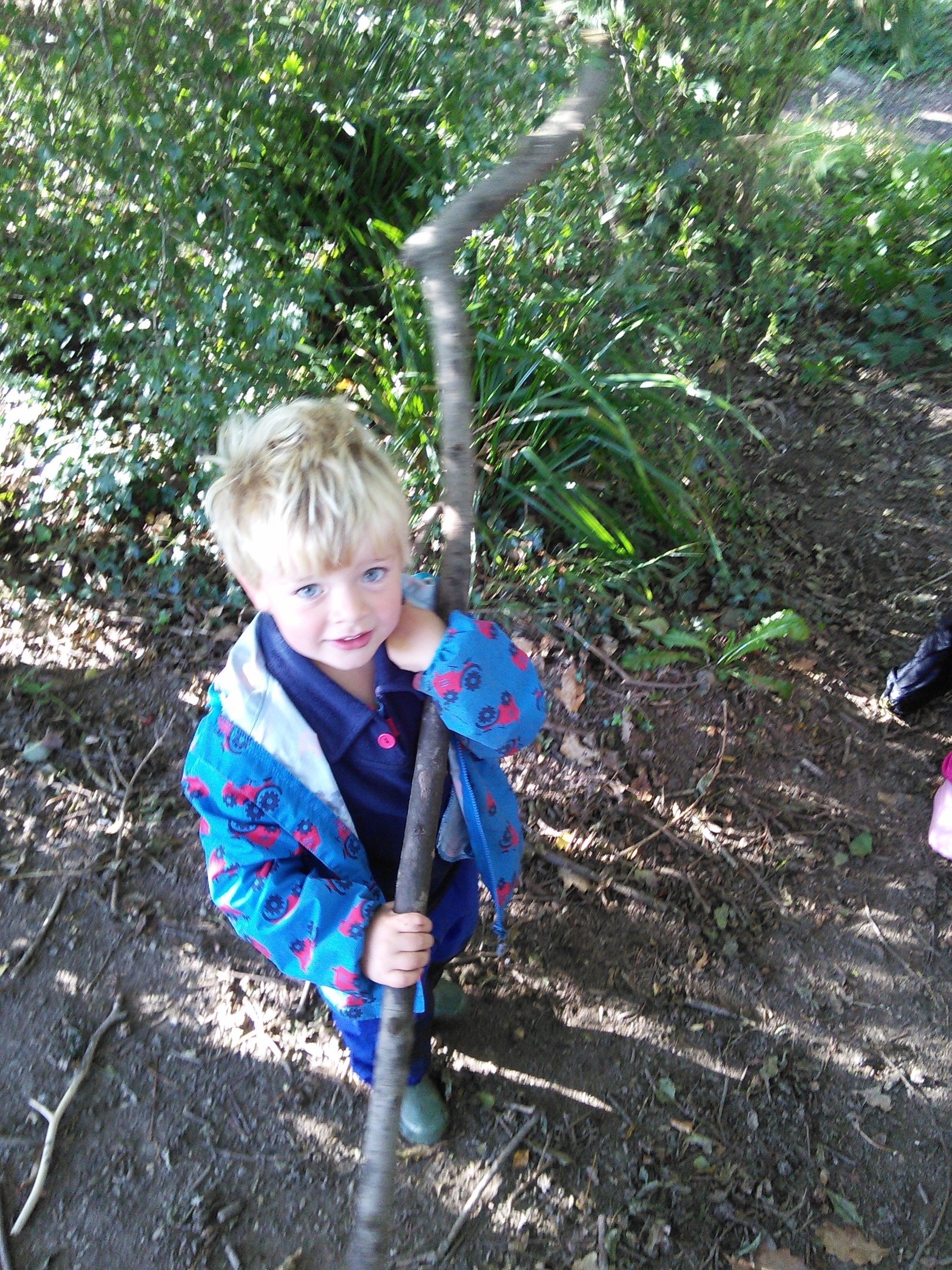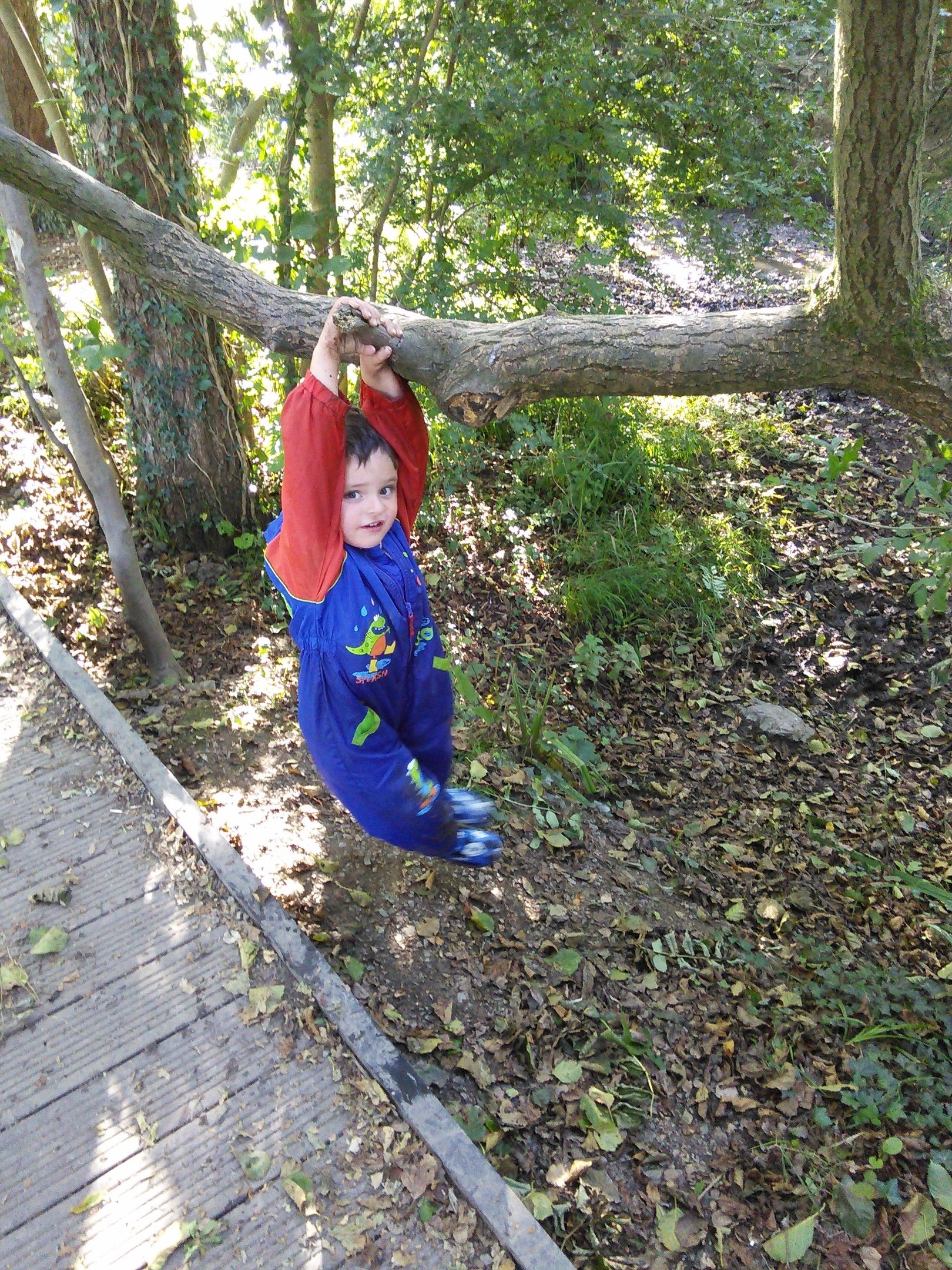 Foundation Class
Here at St Andrew's we like to plan our Foundation Stage Curriculum to the children's interests as we know that this is the best way to engage a child in their learning, whilst making sure it's full of fun! Each child is treated as an individual and this is very important to us. We want our children to leave Foundation with the skills to be imaginative, creative and to think critically; all the skills they will need as they move to Year 1. We have strong links with the local Pre-school, Buckland Beehive who come to use the school pool and visit us in the Foundation class regularly and also with Penmoor Nursery who join us for some Muddy Days in the Spring and Summer terms.
Learning is through structured play, allowing the children to investigate, explore and deepen their understanding. We have a well-equipped and stimulating environment, to enable the children to learn and develop a wide range of important skills both indoors and out. Including weekly Muddy Day sessions where we use our wonderful Forest School area. We encourage the children to take risks, get muddy and to understand that we don't always get it right first time but we should always have ago. We help the children to make their own decisions, develop their self-confidence, to respect themselves and others and to develop their self-esteem.
Assessment and Progress
We keep a record of your child's progress in their online Learning Journey called Tapestry in which there are photos, videos and notes about what they have enjoyed and achieved.
Having a strong partnership with parents is very important to us. We know that you as parents' know our children inside out. With a strong link it allows us to tailor the planning to the children's needs and interests.
Our online Learning Journey allows you, as parents, to celebrate and share with us your children's achievements and learning out of school.
Meeting with Mrs Murdoch
If you need to see Mrs Murdoch you are welcome to drop in at the school office. Mornings are a busy time so if more than a few minutes are needed, please asks for an appointment. When making an appointment, early morning or after school are best.
If you would like to find out more please look at our Foundation Stage handbook available on the class information page or arrange a visit to see Mrs Murdoch and Mr Harvey on 01822 853153