Religious Education
"Tolerance is the positive and cordial effort to understand another's beliefs, practises and habits without necessarily sharing or accepting them." - Joshua L. Leibman (Rabbi)
"Faith is taking the first step, even when you don't see the whole staircase." - Martin Luther King, Jr.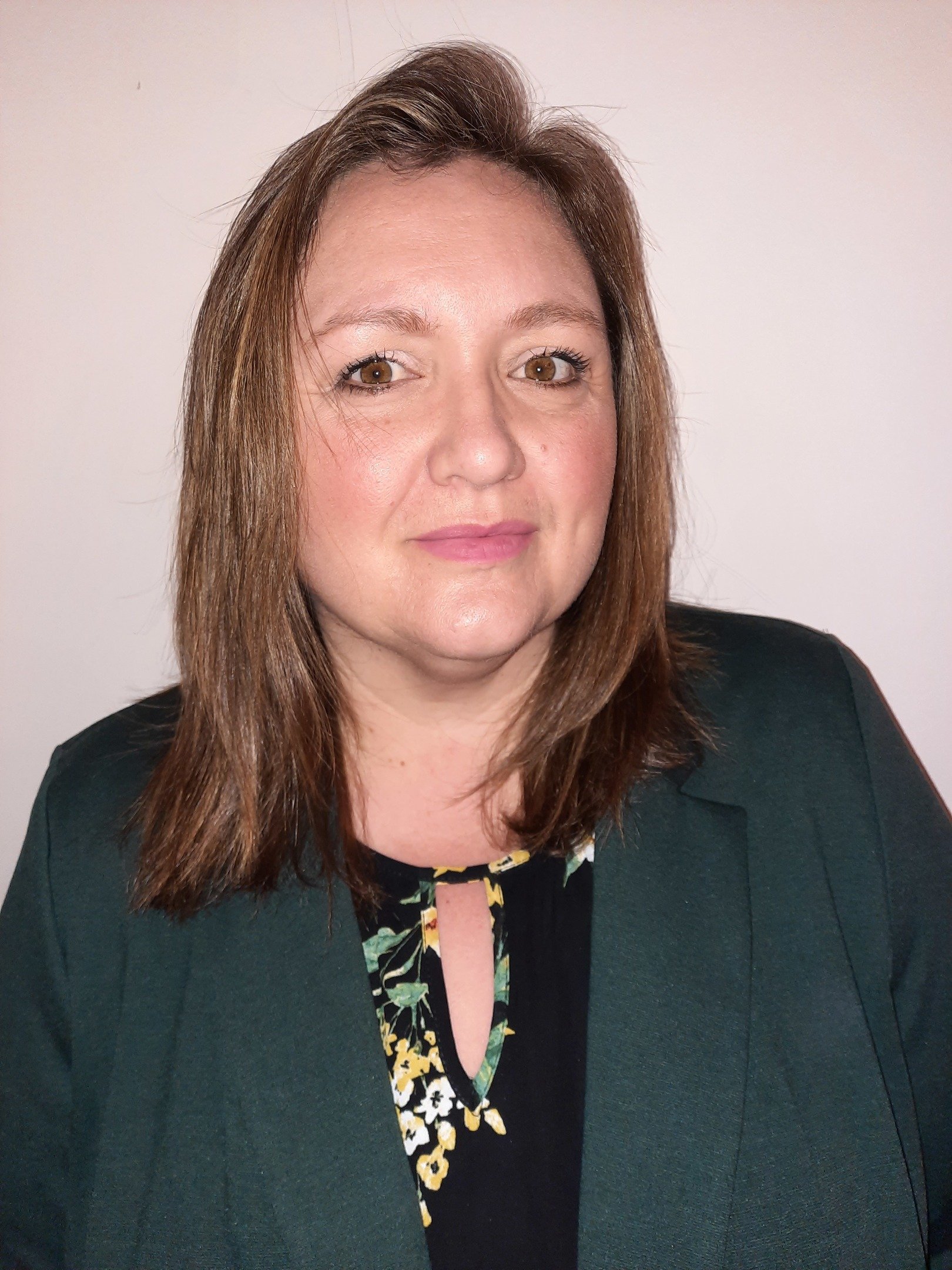 Mrs Lakey - Religious Education Lead
St. Andrew's Primary School is a Church of England Voluntary Aided School where Religious Education is provided in accordance with the Christian centred school vision and values which are central to the life and ethos of the school.
We aim to enable children to develop spiritual understanding, to begin to explore and understand what it means to be a person of faith, and to accept and value those whose faith, values, beliefs and way of life are different from their own. This promotes tolerance as well as good and caring relationships with others.
We follow the RE agreed syllabus for Devon and Torbay, which incorporates Understanding Christianity. The syllabus enables the children to develop their understanding of Christianity, alongside their understanding of the world and their own place or experience within it. The children learn about the world's main religions, gaining a greater awareness, understanding, appreciation and respect for different faiths and cultures.
Click on the links below for more information about our RE curriculum.