Forces Families
Kit Club (Keeping In Touch) has been set up at St. Andrew's for children of parents who are in the forces. We meet up once a week during a Wednesday lunch time. The club includes children from Foundation to Year 6 and although we encourage all to come along it is not compulsory if they prefer to play outside with their friends.
Two Year 6 children, Eleanor Alford and Samuel Coates are ambassadors of the club.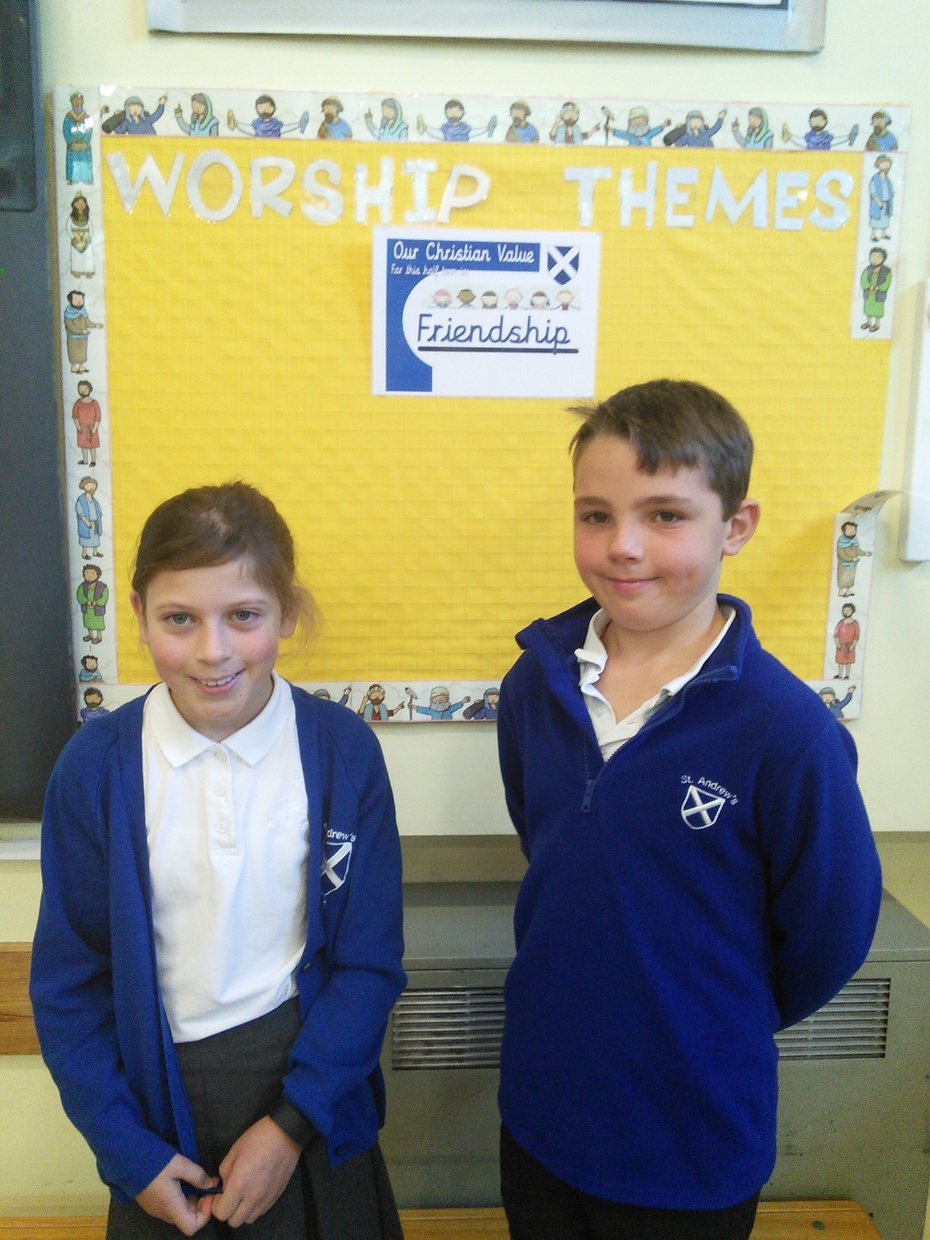 Our club mascot is 'Lieutenant Andy'. The children take it in turns to take him home for the week and they are always very excited about it.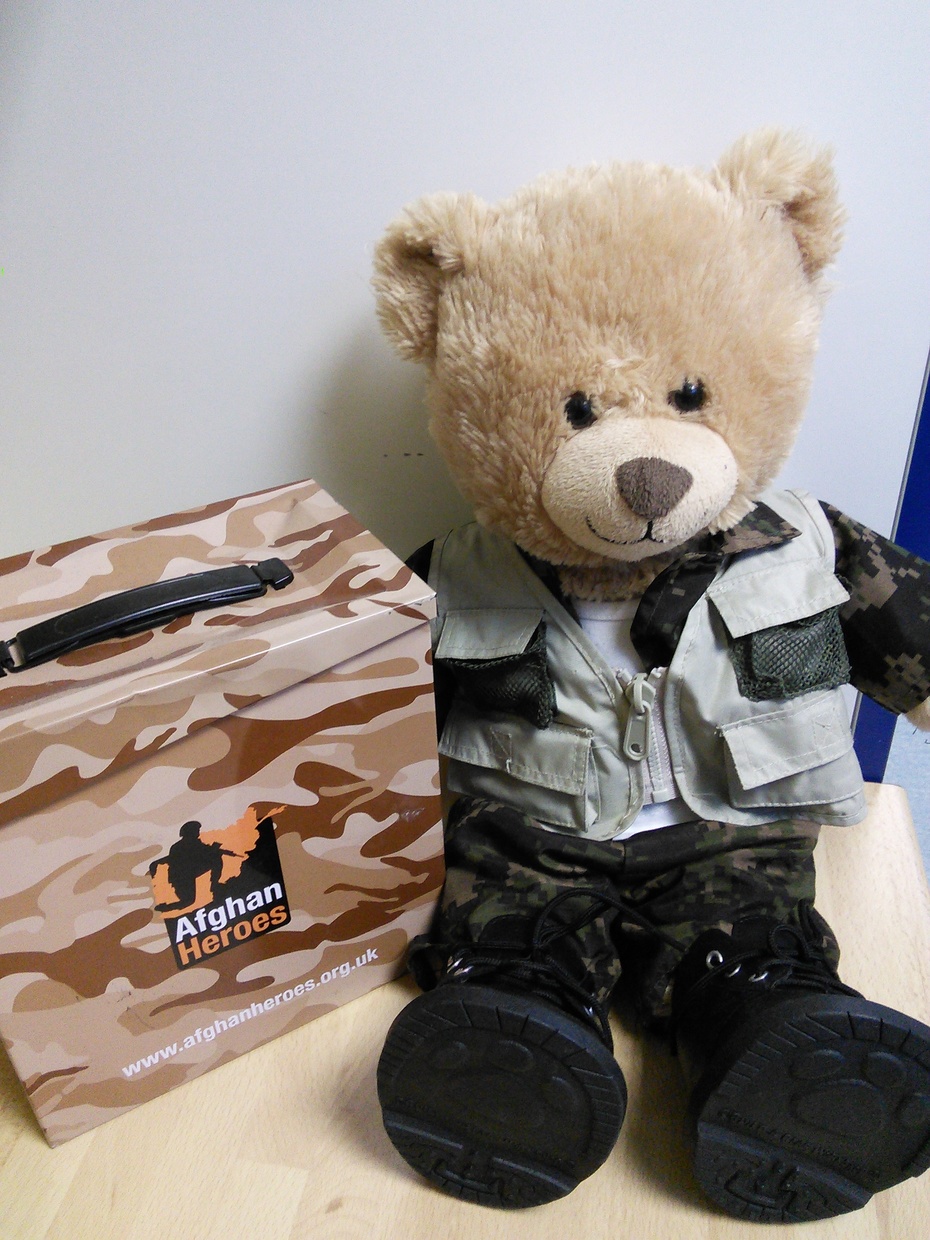 We always have fun drawing, making crafts and cooking. This time allows the children to talk in a relaxed atmosphere.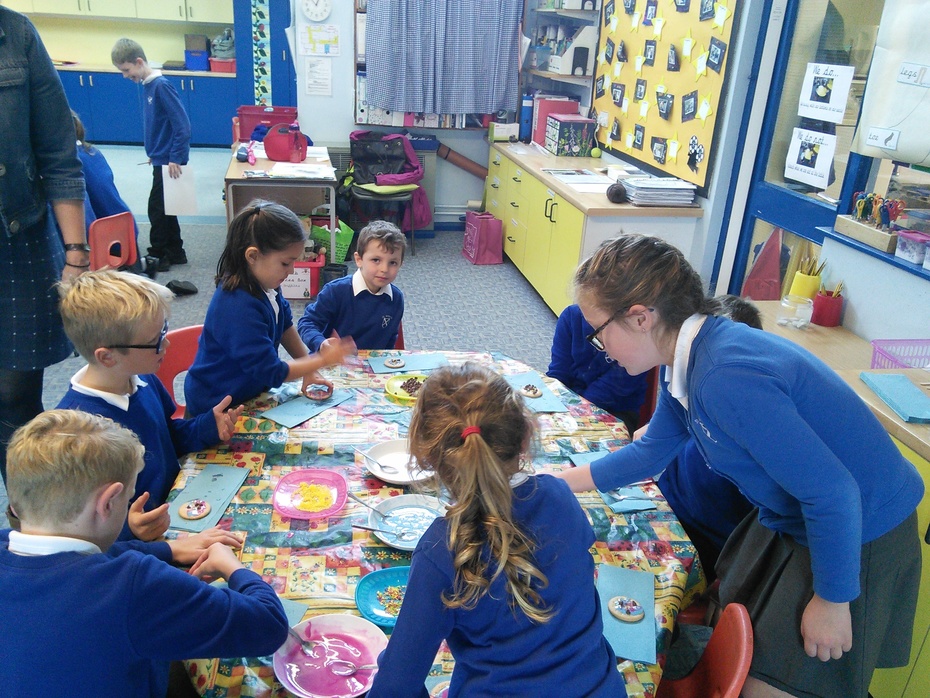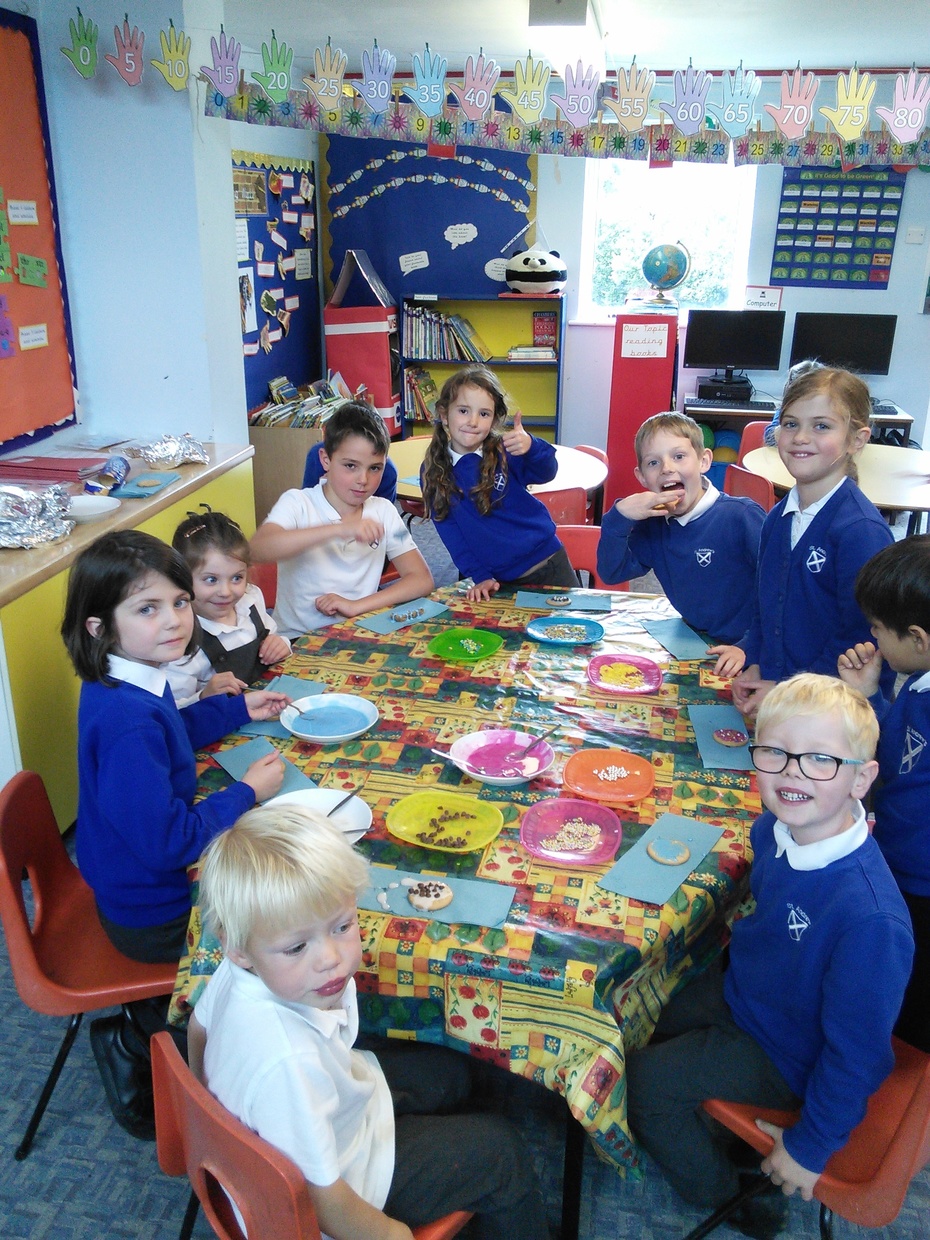 What else can we do to support your child?
Please let us know if you are due a deployment. We appreciate that information is sensitive so we don't need to know anything specific other than the period of time you will be away for.
This is so we can provide extra support for your child and keep staff informed.
Events and Information
Check out the website for updates any family events that happen at the weekends.
Other information
You can also view our MKC Heroes page by clicking THIS LINK
Naval Families Federation - The Independent Voice of Royal Naval and Royal Marines Families
Castaway House, 311 Twyford Avenue, Portsmouth, PO2 8RN
Tel: 023 9265 4374
Click THIS LINK to read the latest NFF update
RNRM Welfare Information Officer
Nova Pearson | RNRM Welfare Information Officer | Plymouth
Building 14 | Bickleigh Barracks | Plymouth | Devon | PL6 7AJ
Contact: 01752 727157 | Mil: 93788 7157
Opening Hours: Monday-Friday 0900 - 1300.