Welcome!
Welcome to St Andrew's Church of England Primary School. We are a thriving one-form entry primary school located in the heart of Buckland Monachorum, on the edge of Dartmoor. We have strong links with St Andrew's Church within the village.
Our inclusive ethos is founded upon Christian values. Every child is expected to be challenged, to develop their personal strengths and aspirations, and to contribute to the life of the school. We are very proud of our reputation in ensuring children are well equipped academically but also confident to meet the challenges they will meet in their futures.
We provide a quality education rooted in our creative curriculum and maximise our rural location with trips to the local area e.g. Dartmoor National Park, Buckland Abbey, Tavistock and the local community Apple Orchard. The school site offers rich opportunity for outdoor education and 'muddy days.' Year 4, 5 and 6 also participate in residential trips linked closely to the curriculum.
The school enjoys close links with the local community as well as international links with wider projects such as the Erasmus Project. We also enjoy taking part in inter-school sport competitions and festivals. The school has attained the School Games Platinum award since 2017.
Our website aims to give you a flavour of our school, as well as provide useful information for both parents and pupils. Please feel free to contact the school directly (see the contact details page) with an queries, compliments or suggestions you may have.
Thank you for visiting.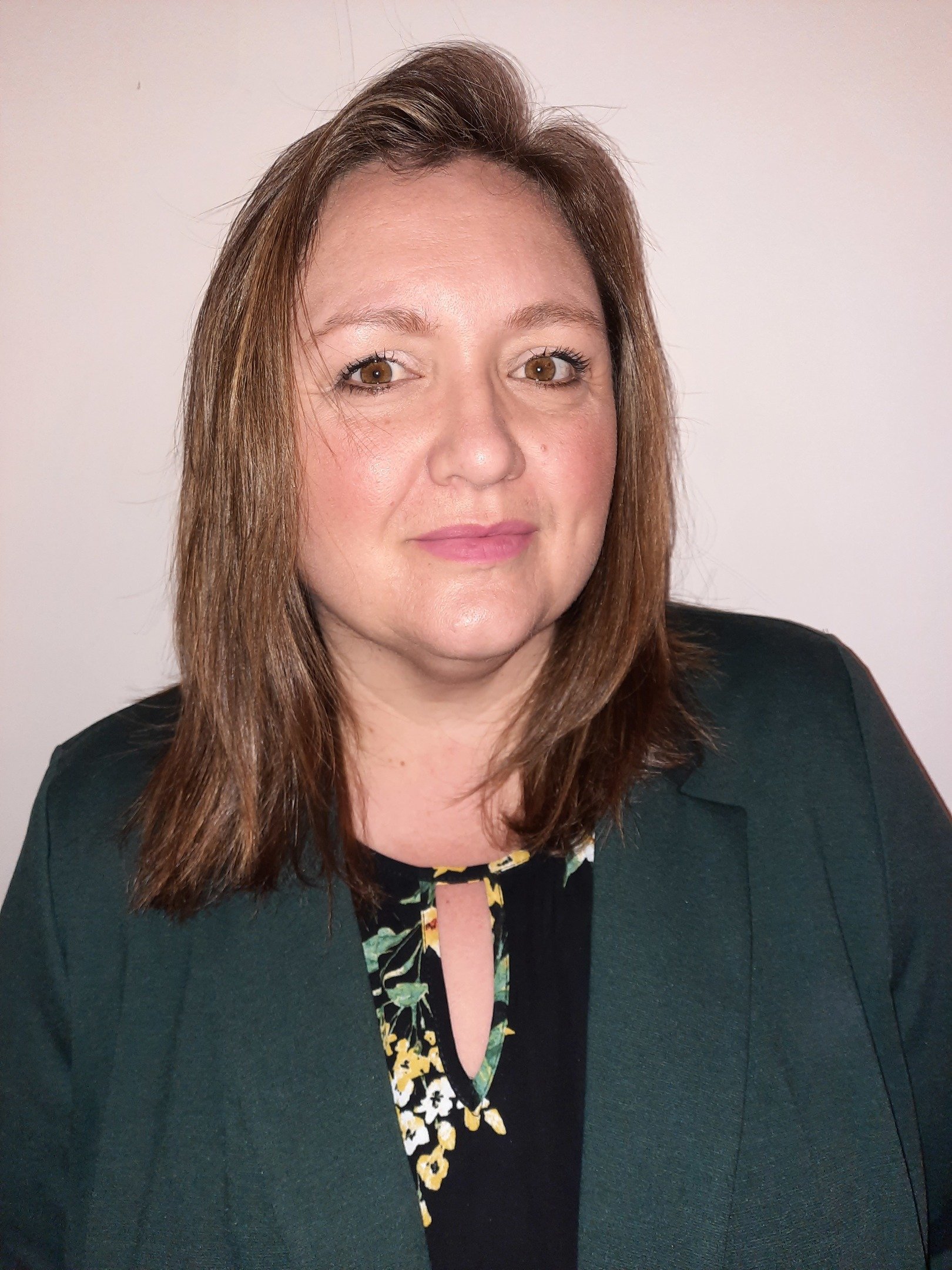 Sarah Lakey
Headteacher
Our aim is to provide a living, Christian school environment, where the full potential of each child is realised through personal, social, academic and spiritual development.
'Learning together what is good and right.'
Job 34: 4