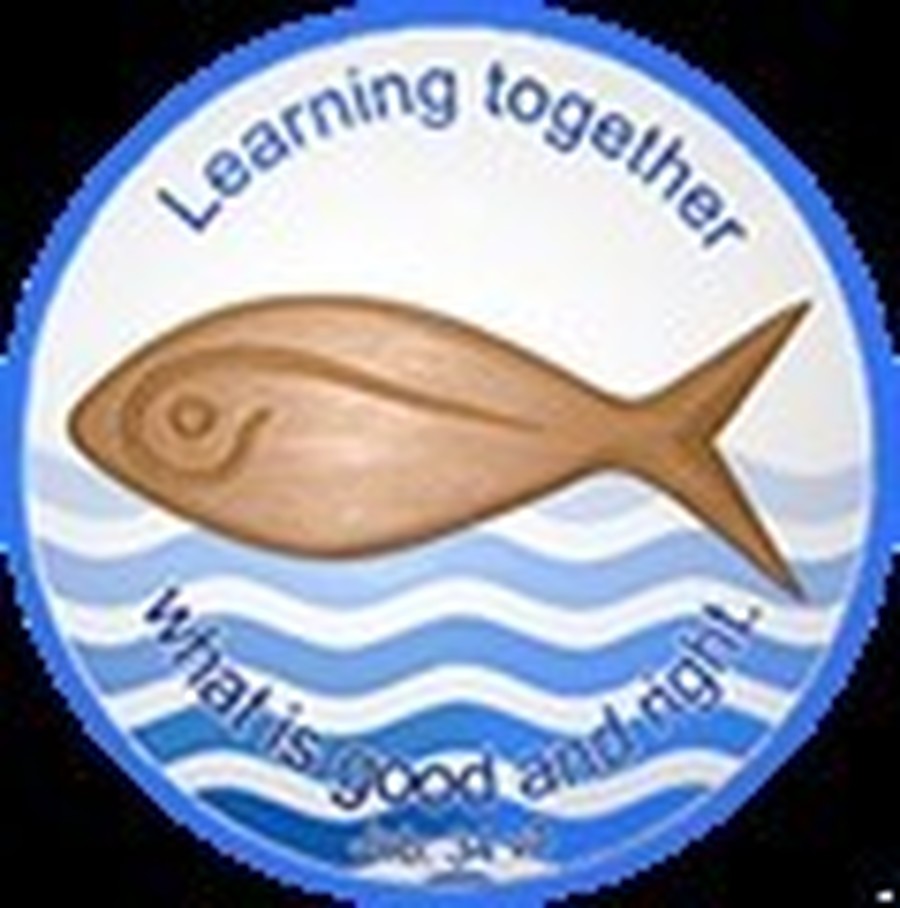 Collective Worship and Religious Education
Collective Acts of worship at St Andrew's school
Worship is central to the life and purposes of our school and will reflect the Christian understanding of God. This school accepts and adopts the need and requirement for the provision of Christian Daily Acts of Worship recognising the value of the shared community spirit and also individual involvement. Our aim is to make this time a celebration of life's rich experience through the outpouring of God's love into the life of mankind. It is a vital opportunity for all pupils to learn about actively lived faith in a wide variety of ways which are modelled by staff and visiting speakers. Children are able to experience and reflect on Christian worship and values which form the foundations of our school and strengthen understanding of belonging to the school family. The school encourages children to recite simple liturgy for example saying grace before meals, the peace within assemblies and other liturgy at key points in the school calendar, such as St Andrew's Day and Harvest. Parents are most welcome to attend these. Rewards and certificates to celebrate pupil achievement, good behaviour and initiative are often presented at this time.
Opportunities are given to explore, reflect upon and respond to the awe and wonder and meaning of the Christian faith. During collective acts of worship, a time of reflection and quiet is encouraged and may be characterised by listening to worship music or lighting a candle and always includes an invitation to prayer.
Children in our school come from a range of different Christian backgrounds and churches, or none, and our worship reflects this diverse character. As such we embrace a wide range of worship styles, both contemporary and traditional, as is appropriate within the church calendar, and our school calendar and worship themes. The nature of our worship represents well the character of our local parish church.
Aims:
We aim to make collective acts of worship:-
have depth and meaning,

be imaginative and stimulating,

be relevant,

a time of celebration and enjoyment,

a time of reflection

sensitively try to evoke those senses and feelings which naturally arise from worship

develop spirituality.


Our school bases its religious education upon the Christian faith using approaches and uses the 'Understanding Christianity' resource to help deliver the curriculum. Our aim is to provide children with an understanding of the beliefs and teachings of the Christian faith to make informed decisions about their own values and beliefs.
Worship themes are arranged termly and have a Biblical focus which enhances learning about the Scriptures. Themes are based around the church's yearly cycle and are linked closely to the school's values based on the Christian attributes of love, respect, friendship, perseverance, self-control and forgiveness as described in the Bible.
Worship assemblies are devised to be as active and interactive as possible, so pupils are fully engaged, using visual aids, drama, stories and as much of their own participation as possible.
In planning worship, regard is given to
observing the cycle of the church's year;

how worship reflects the Anglican heritage;

observing special events both in the school year and within the school community;

connecting topics and teachings to children's lives, with help to apply the lessons to real life;

drawing on first hand learning experiences and catering for a range of learning styles using a variety of stimuli;
making use of links with the curriculum.
Parents have the right to withdraw their child from R.E. lessons and Collective Acts of Worship, details of which can be obtained from the Headteacher.