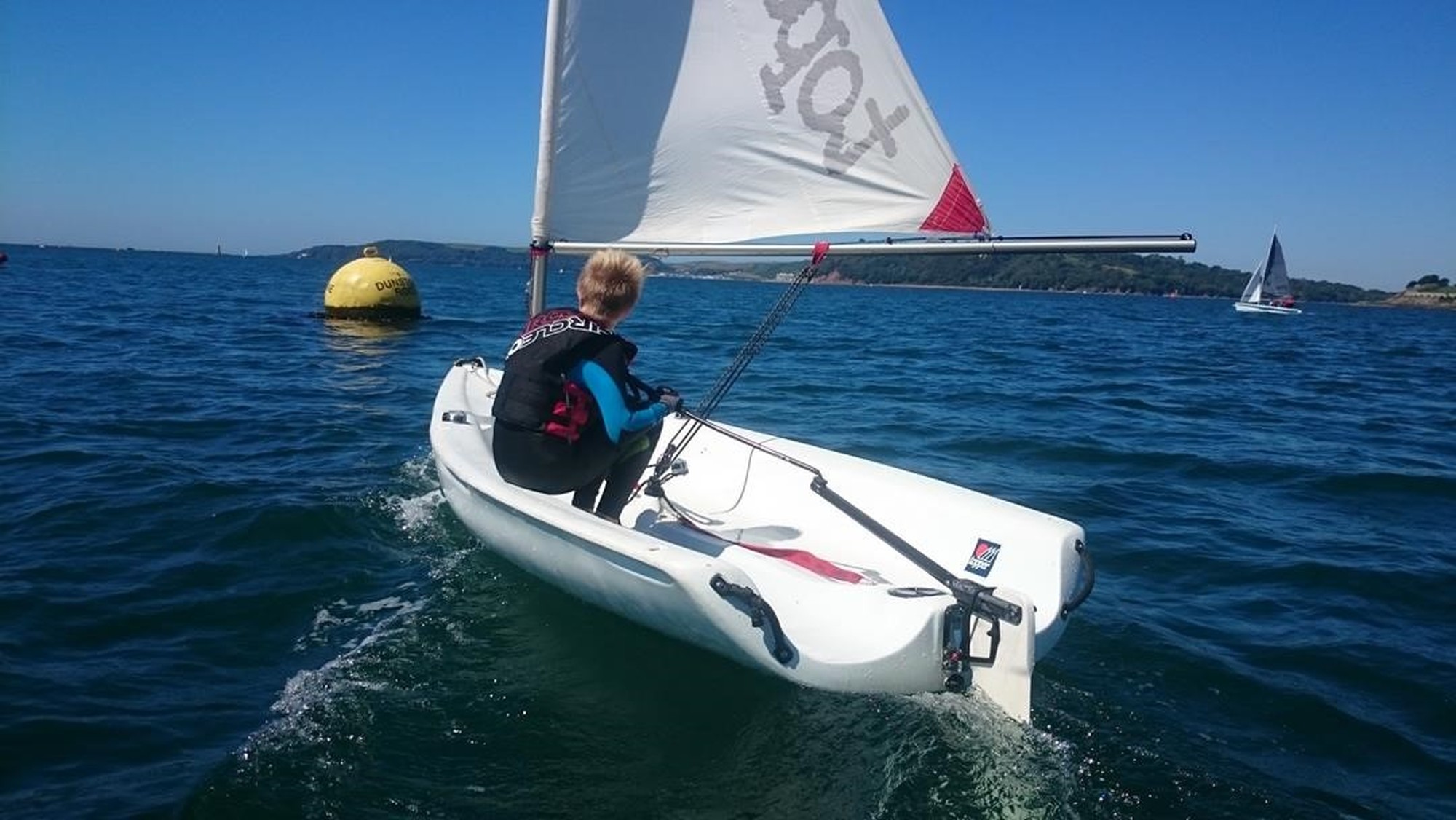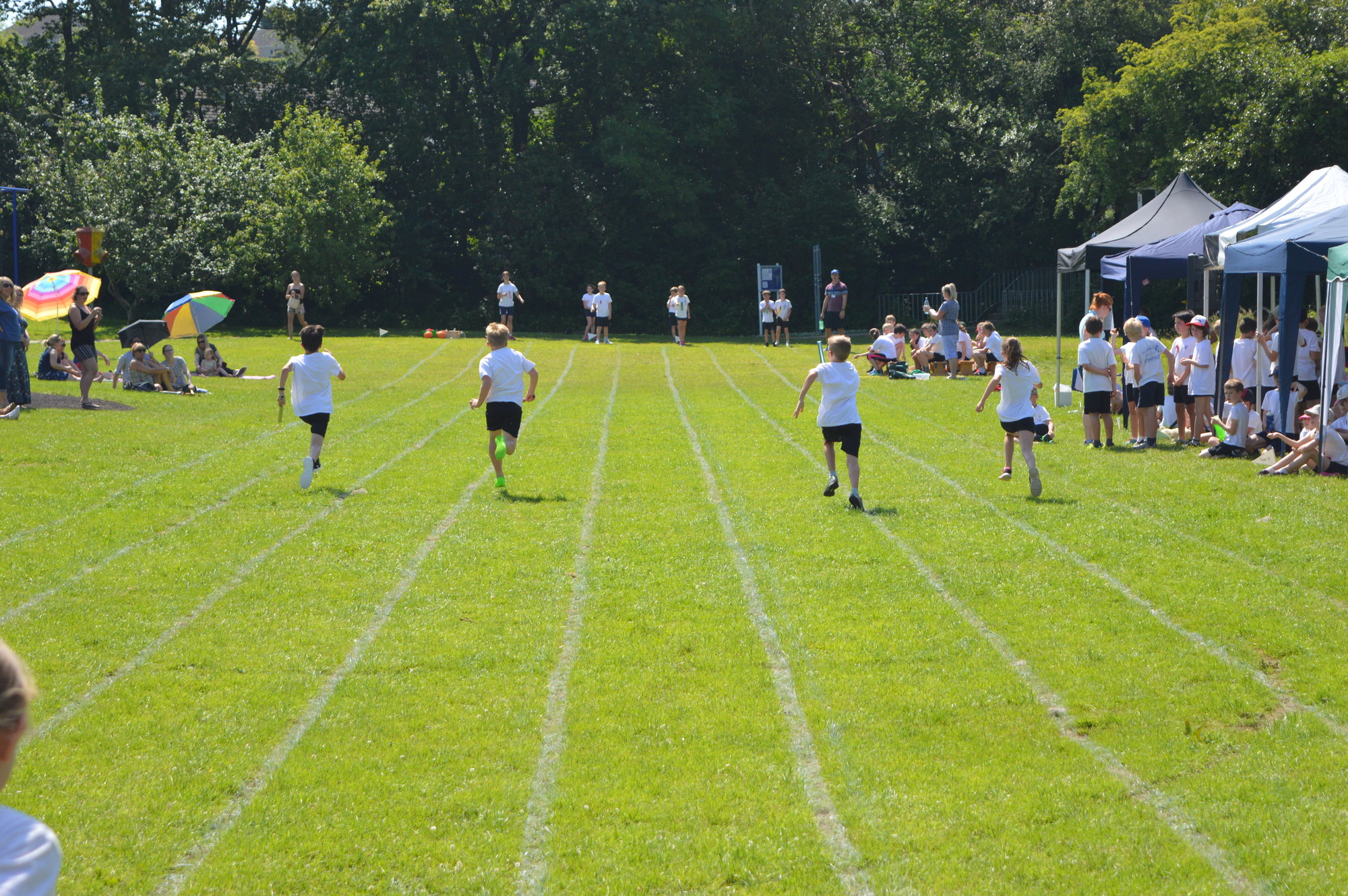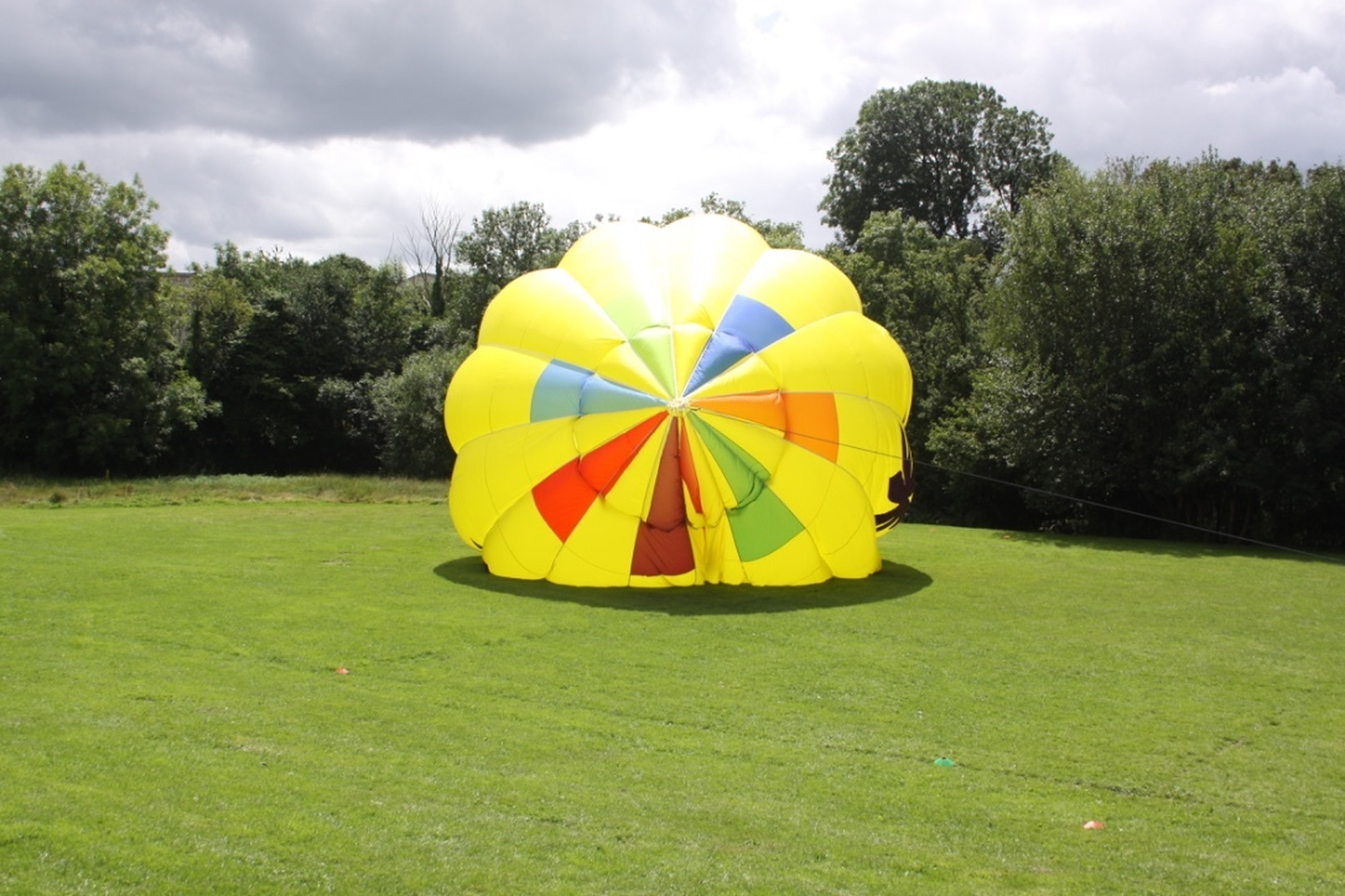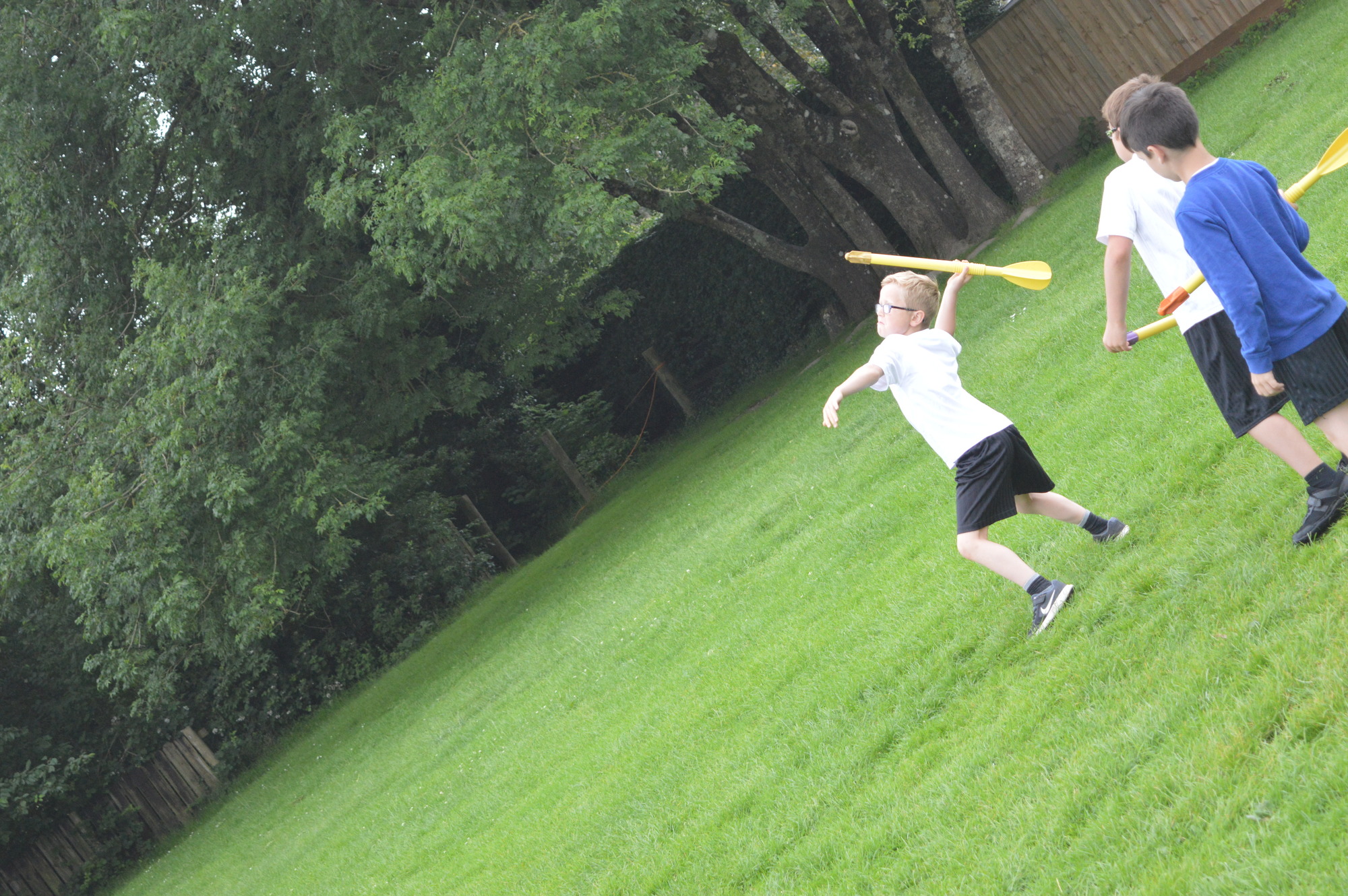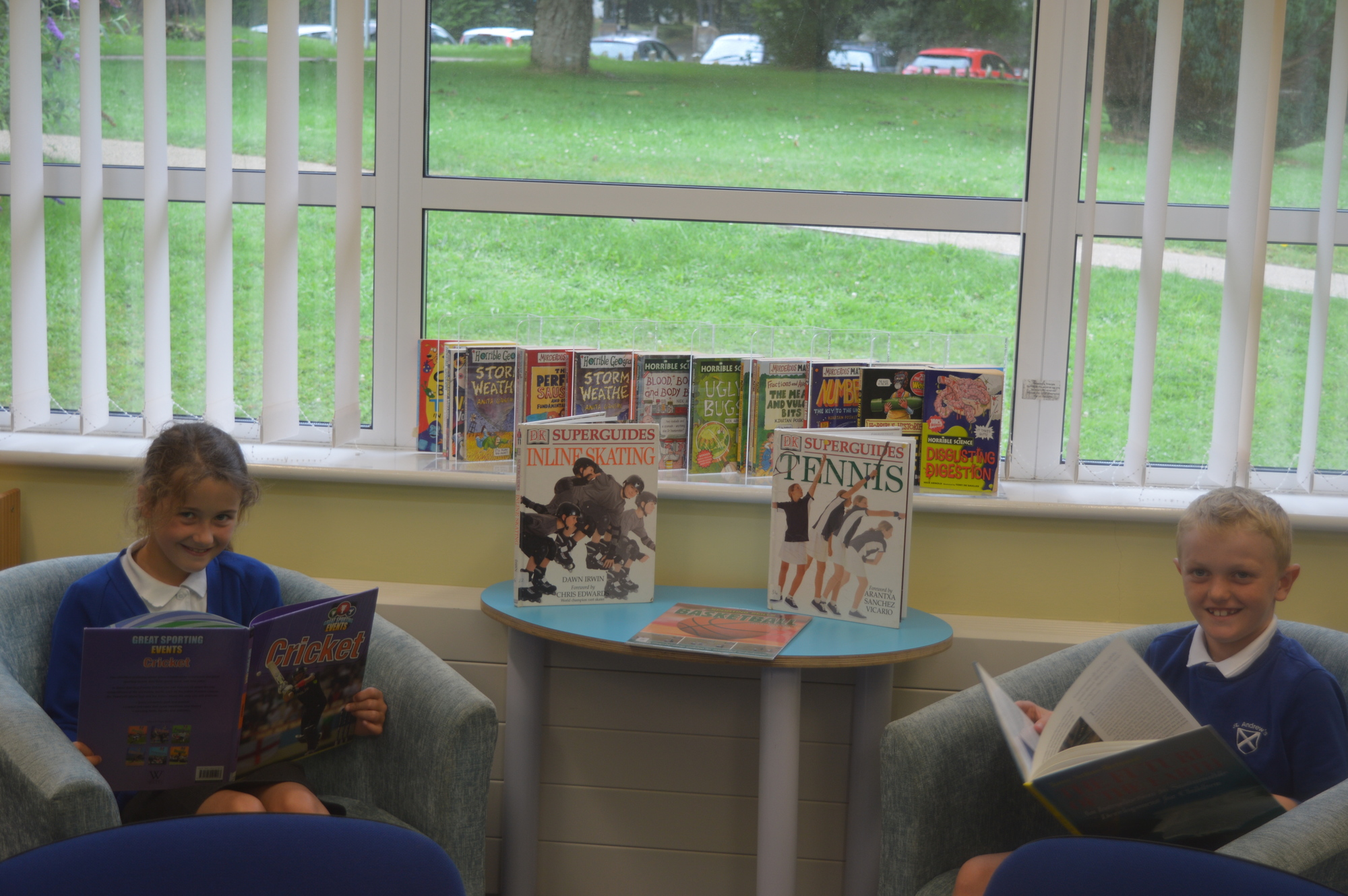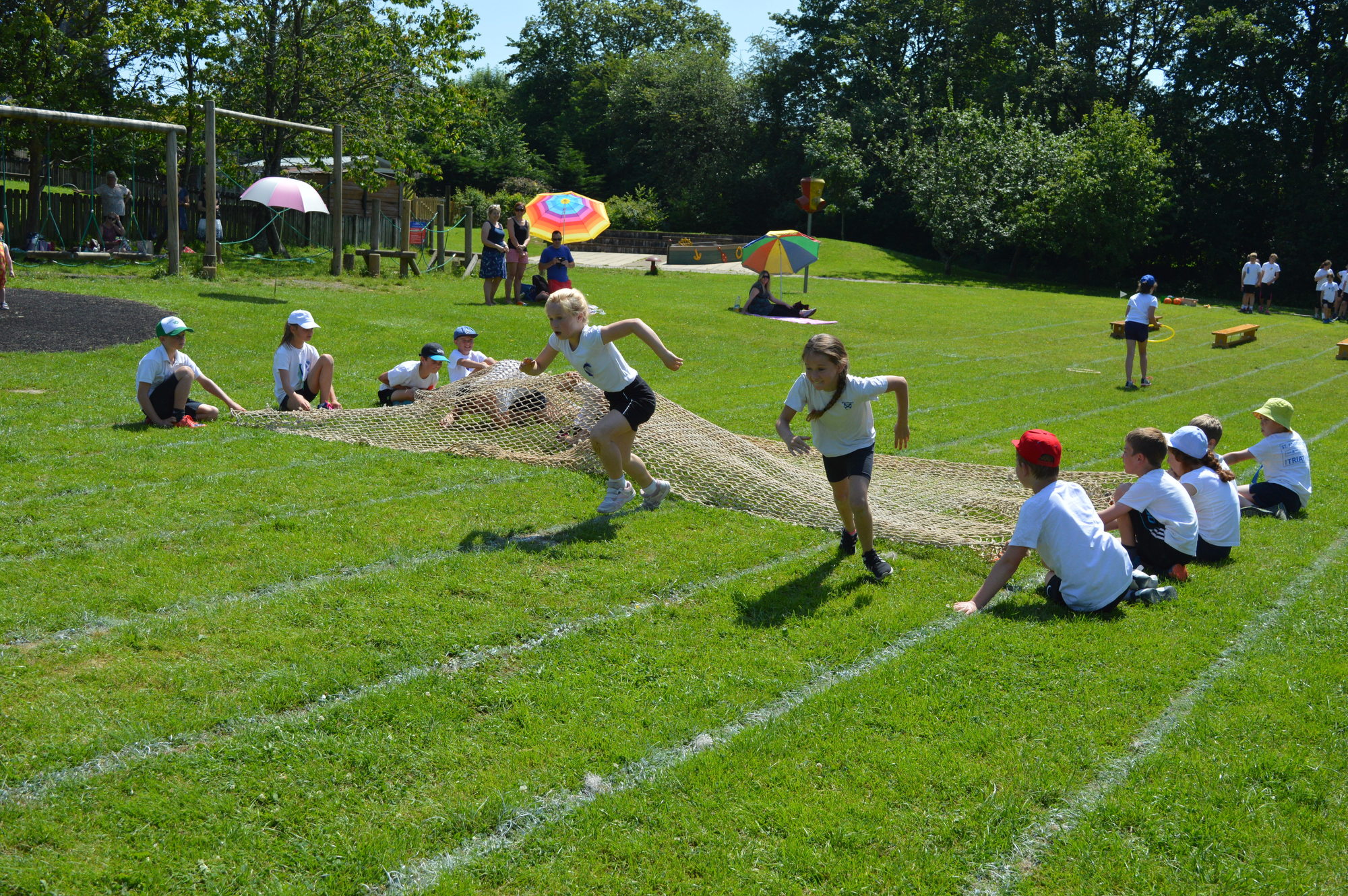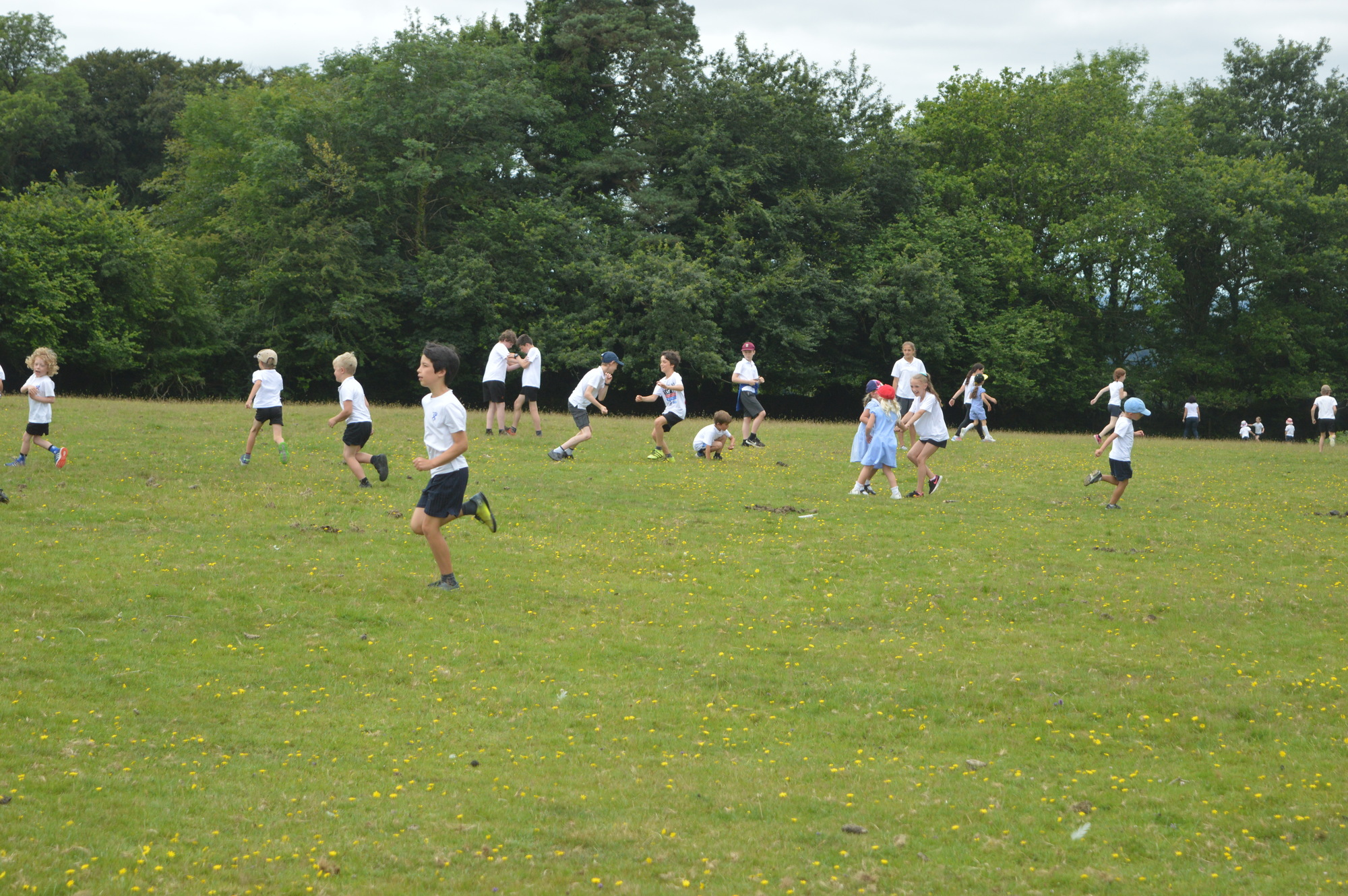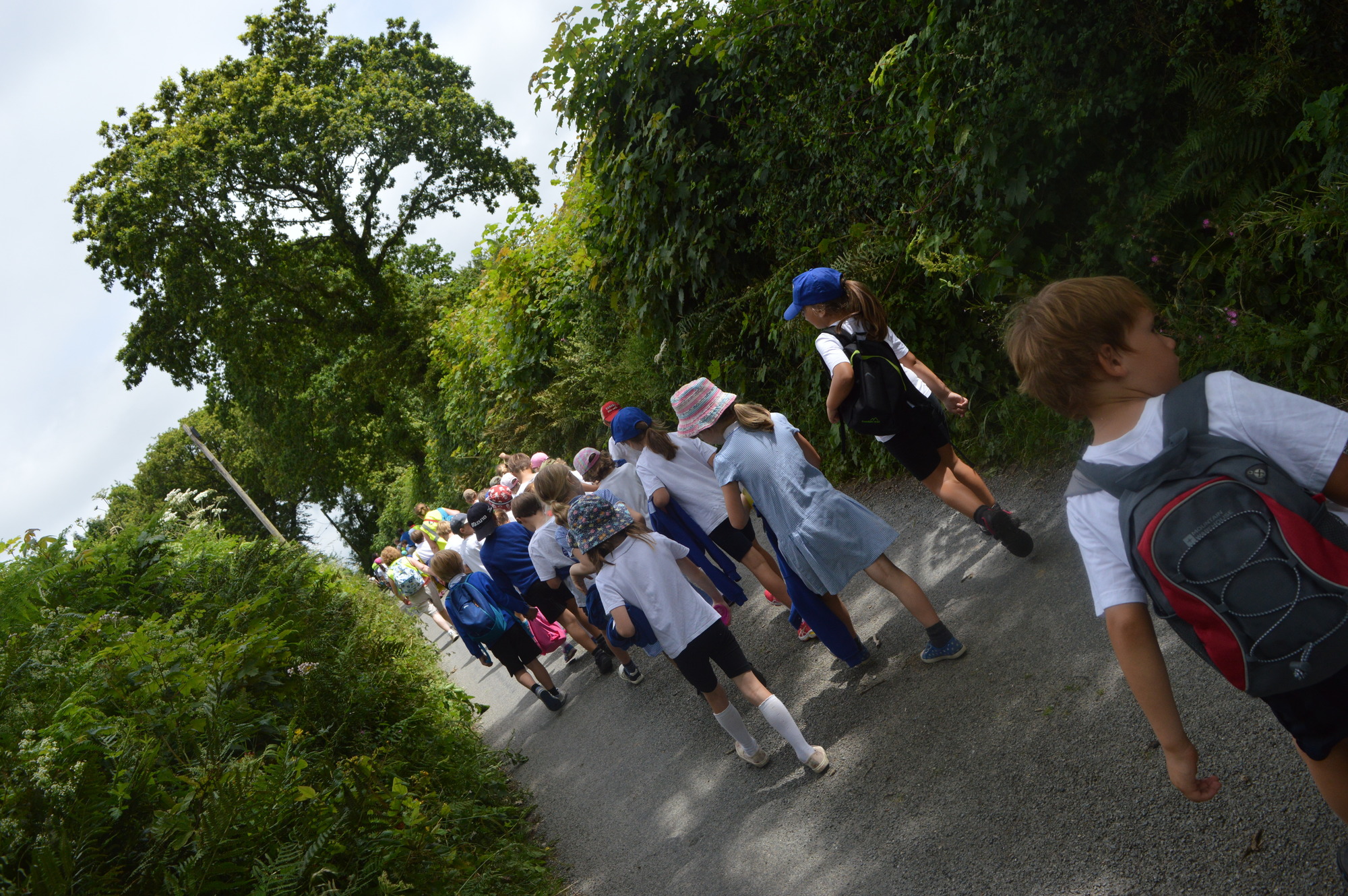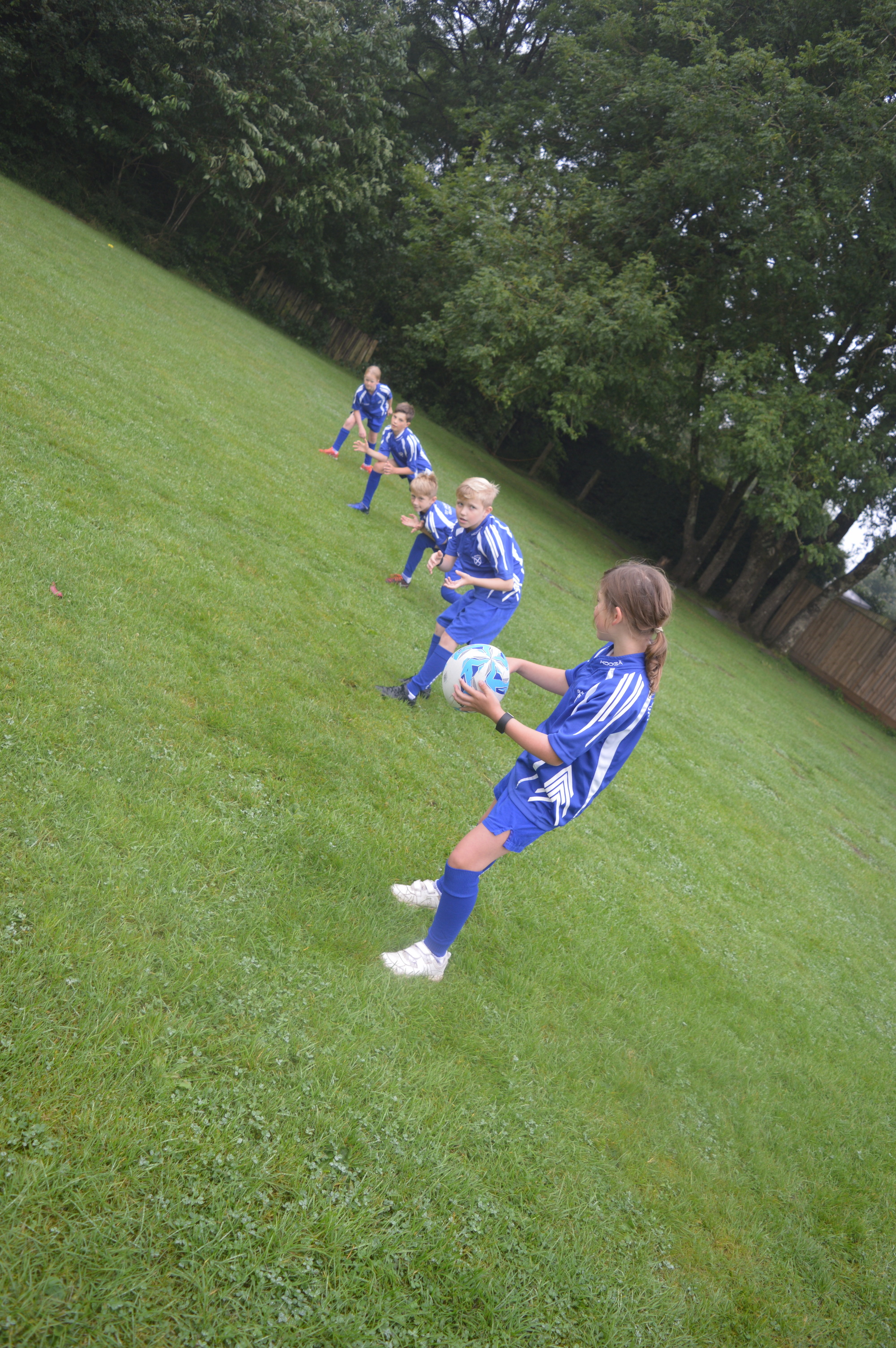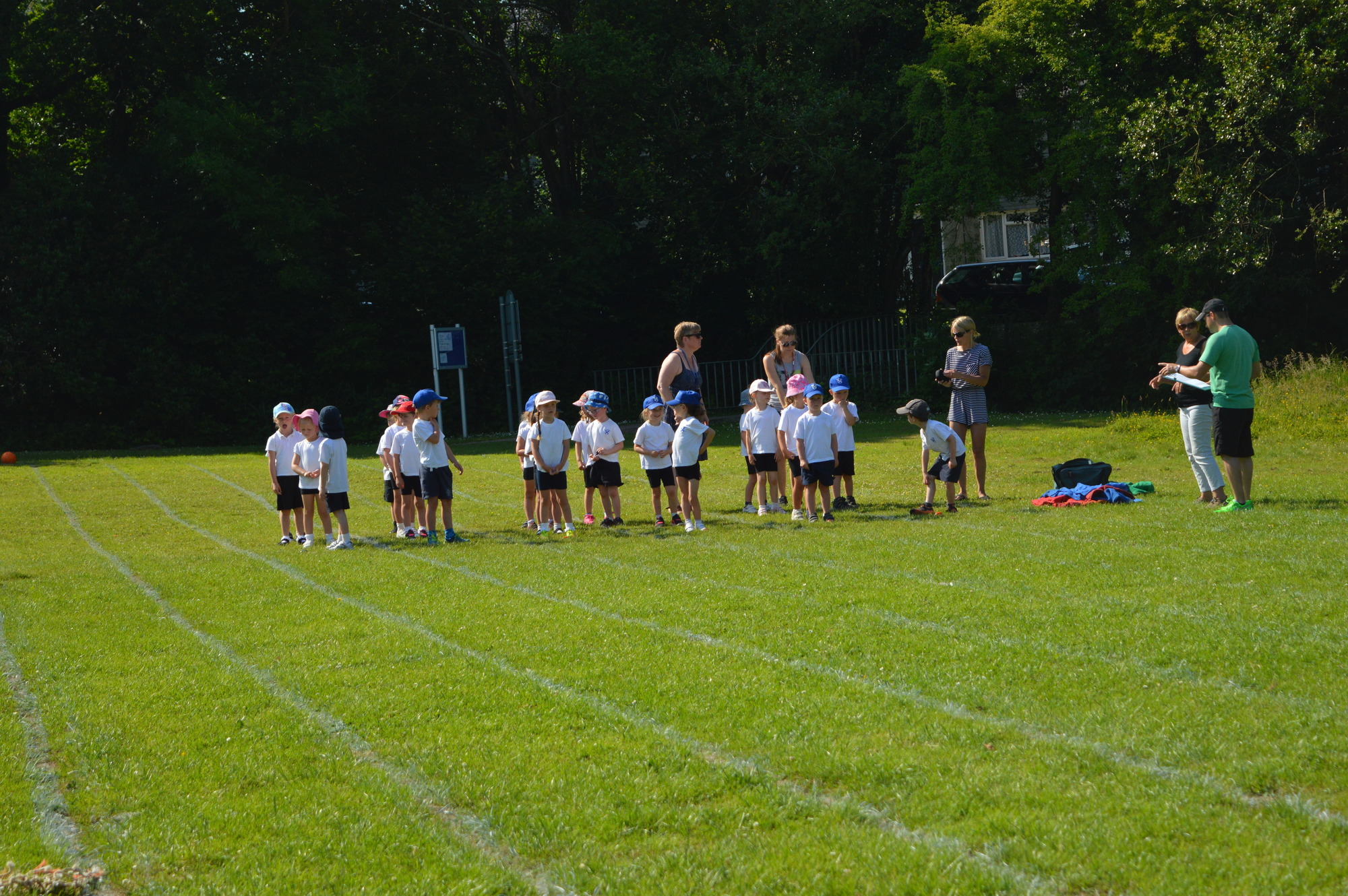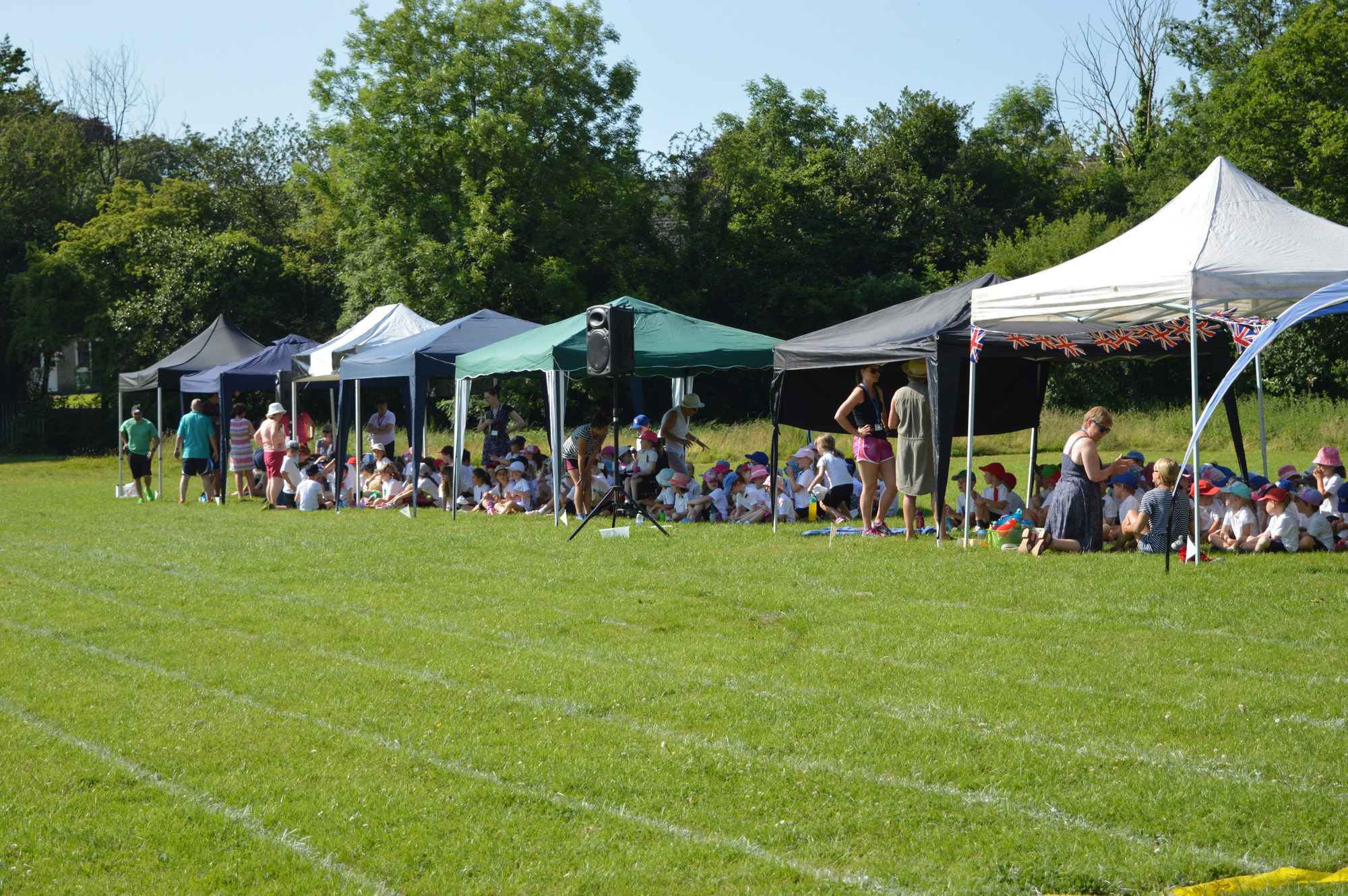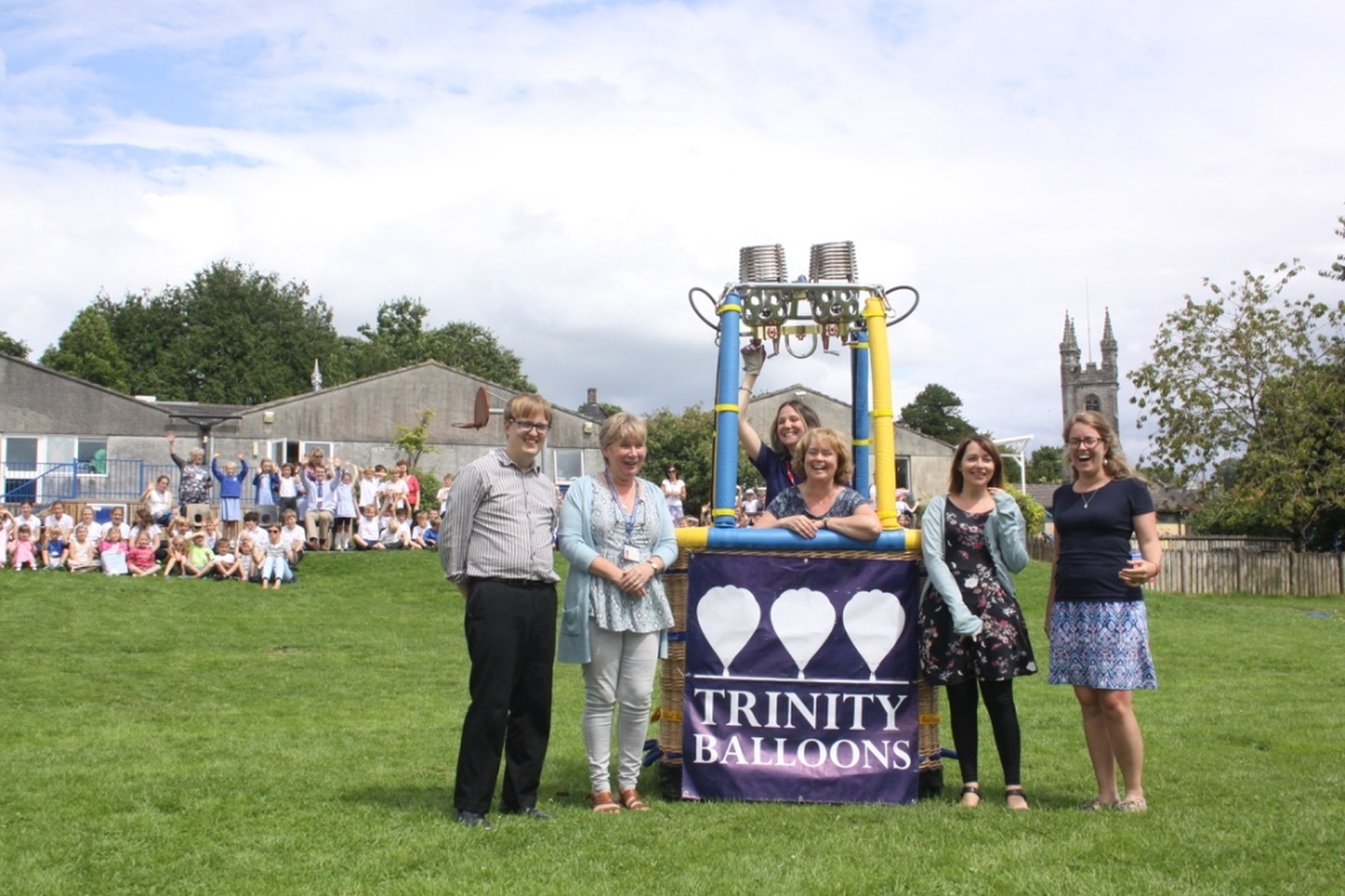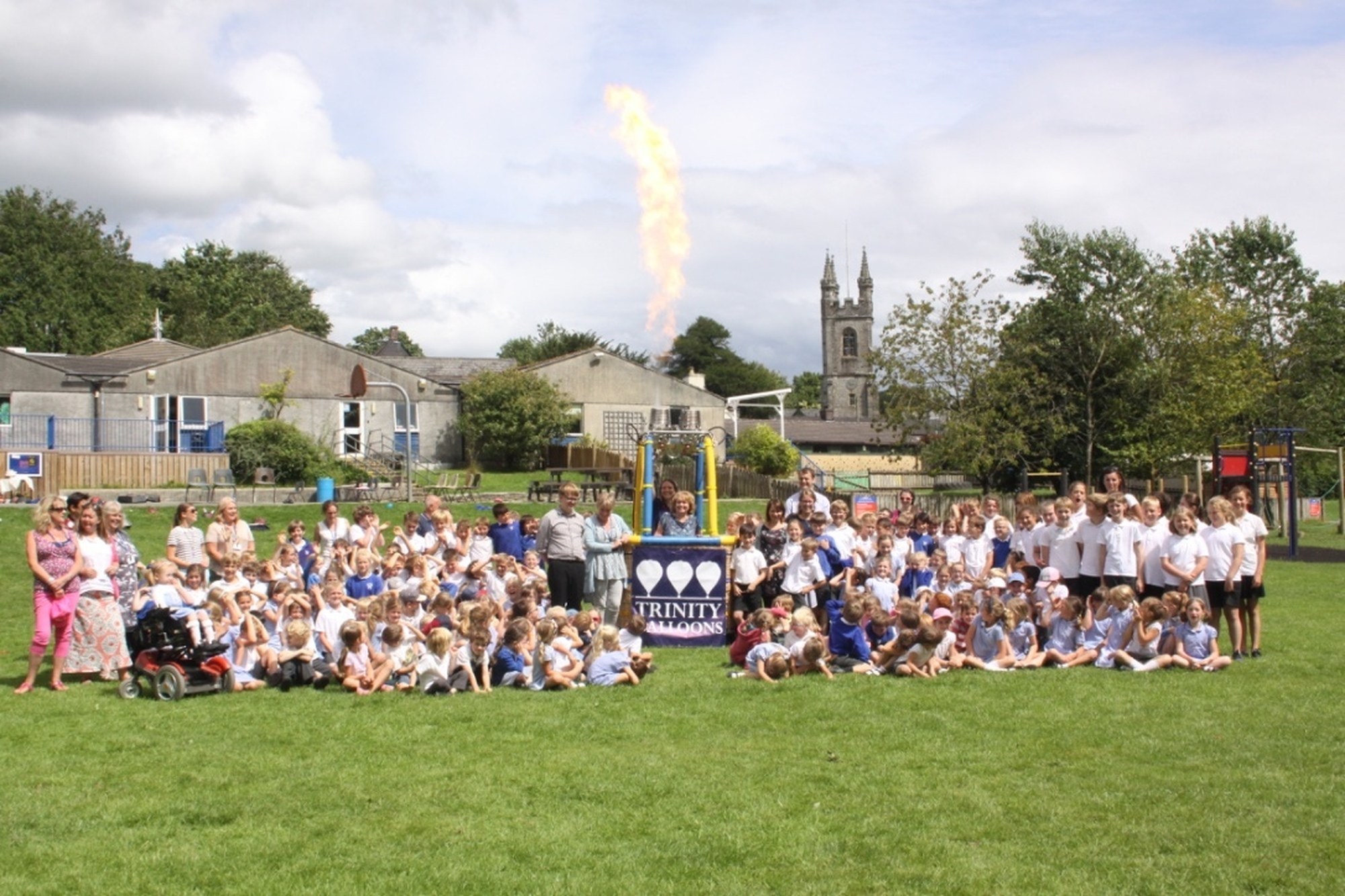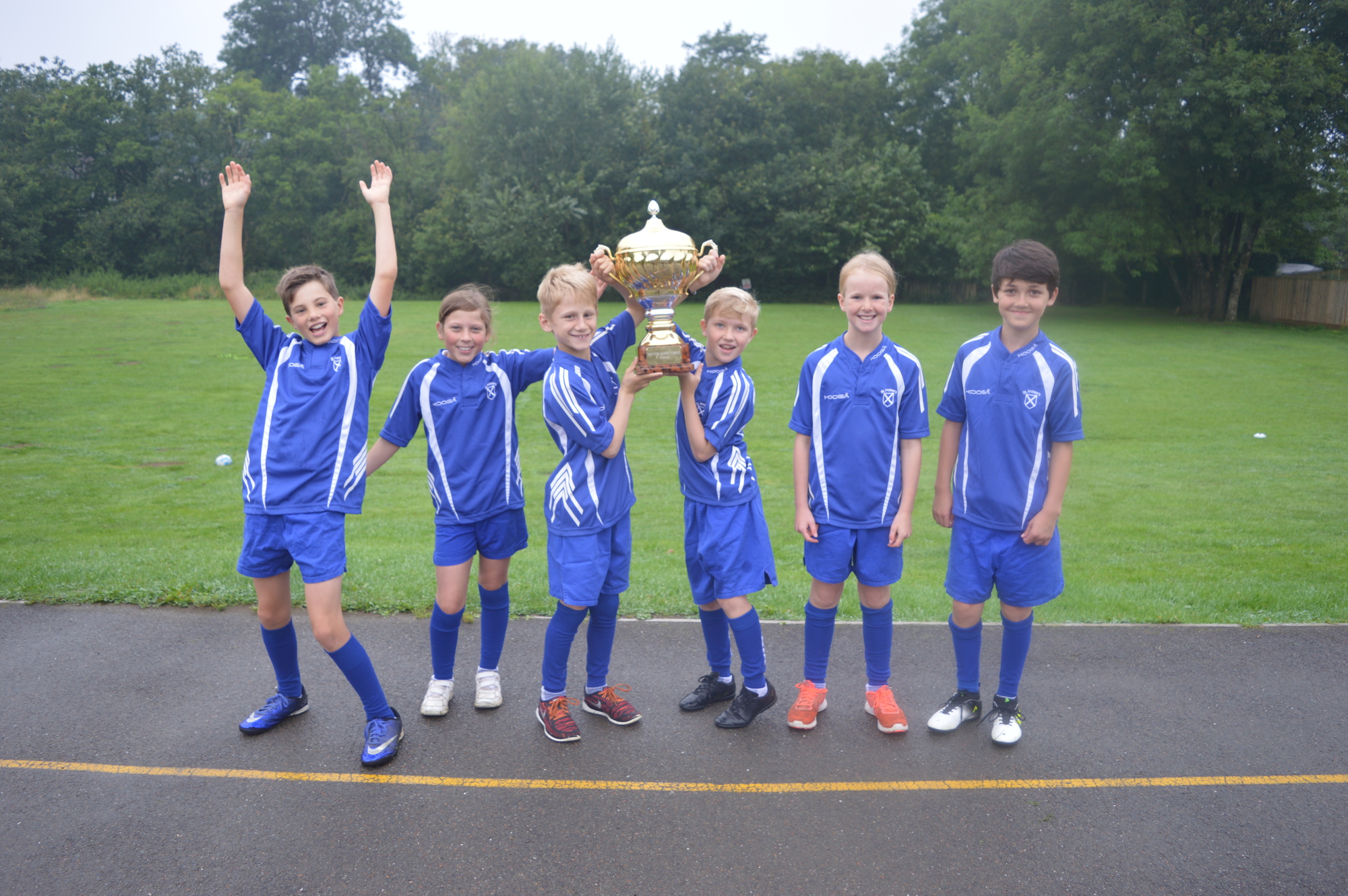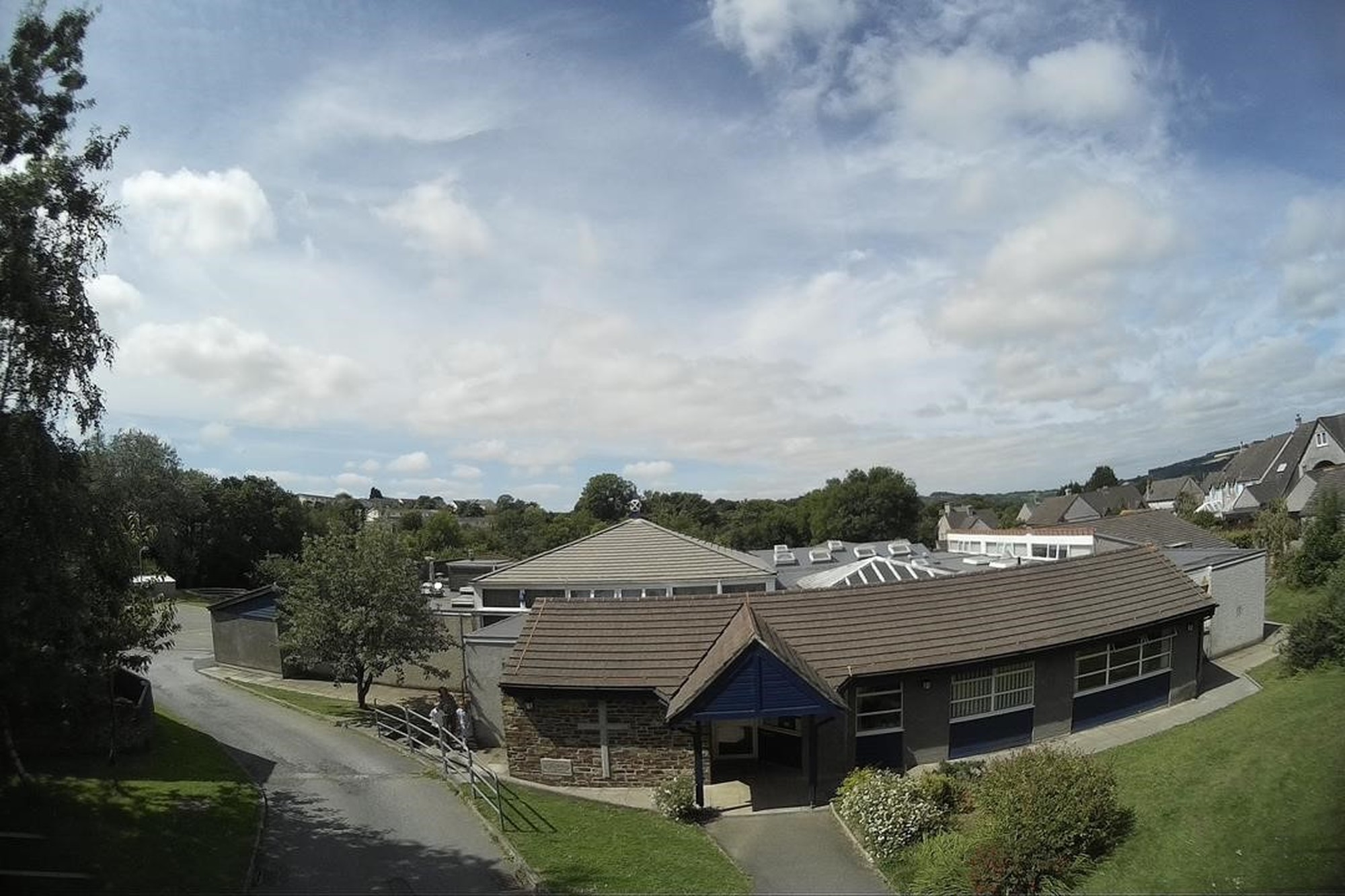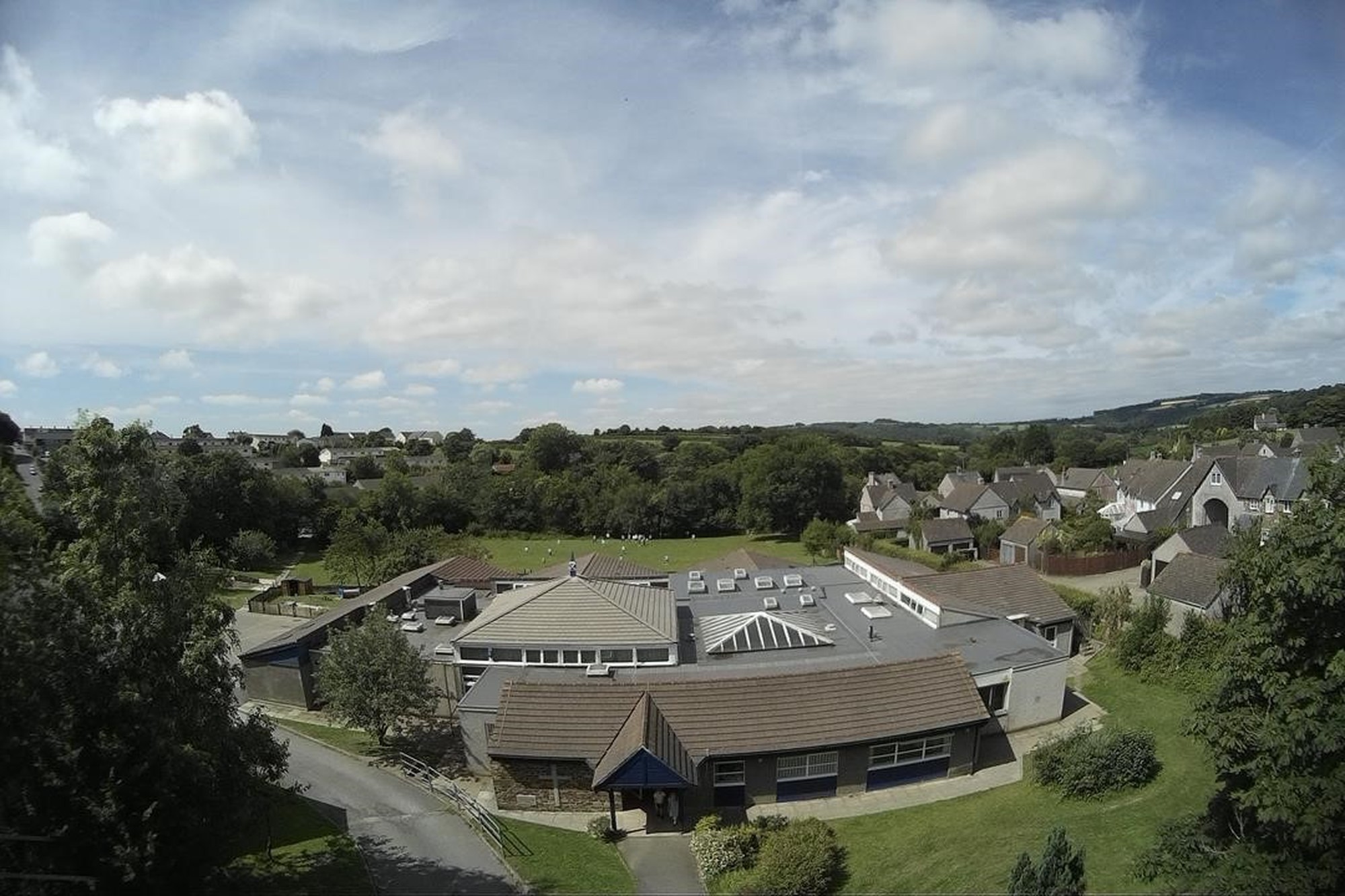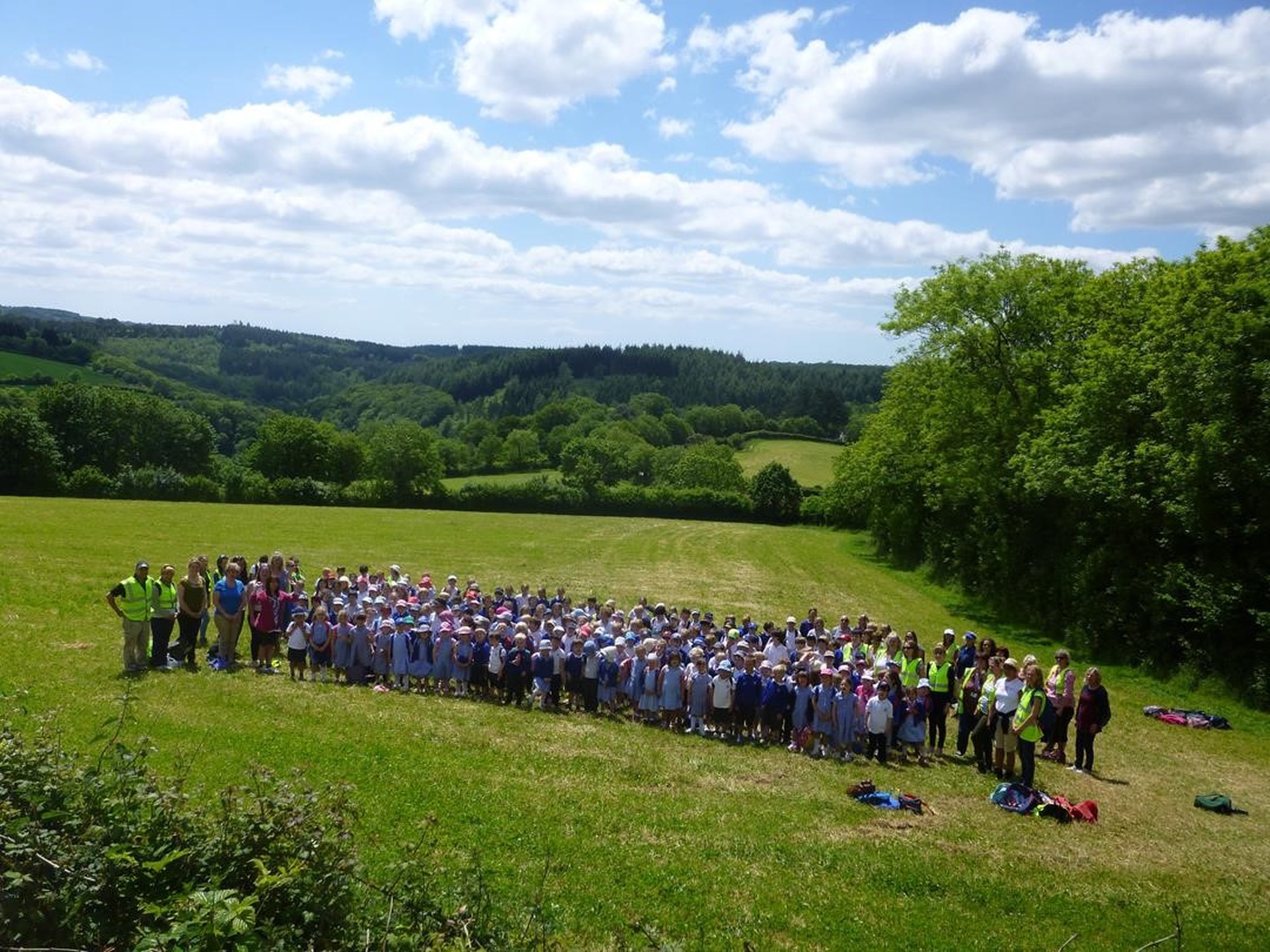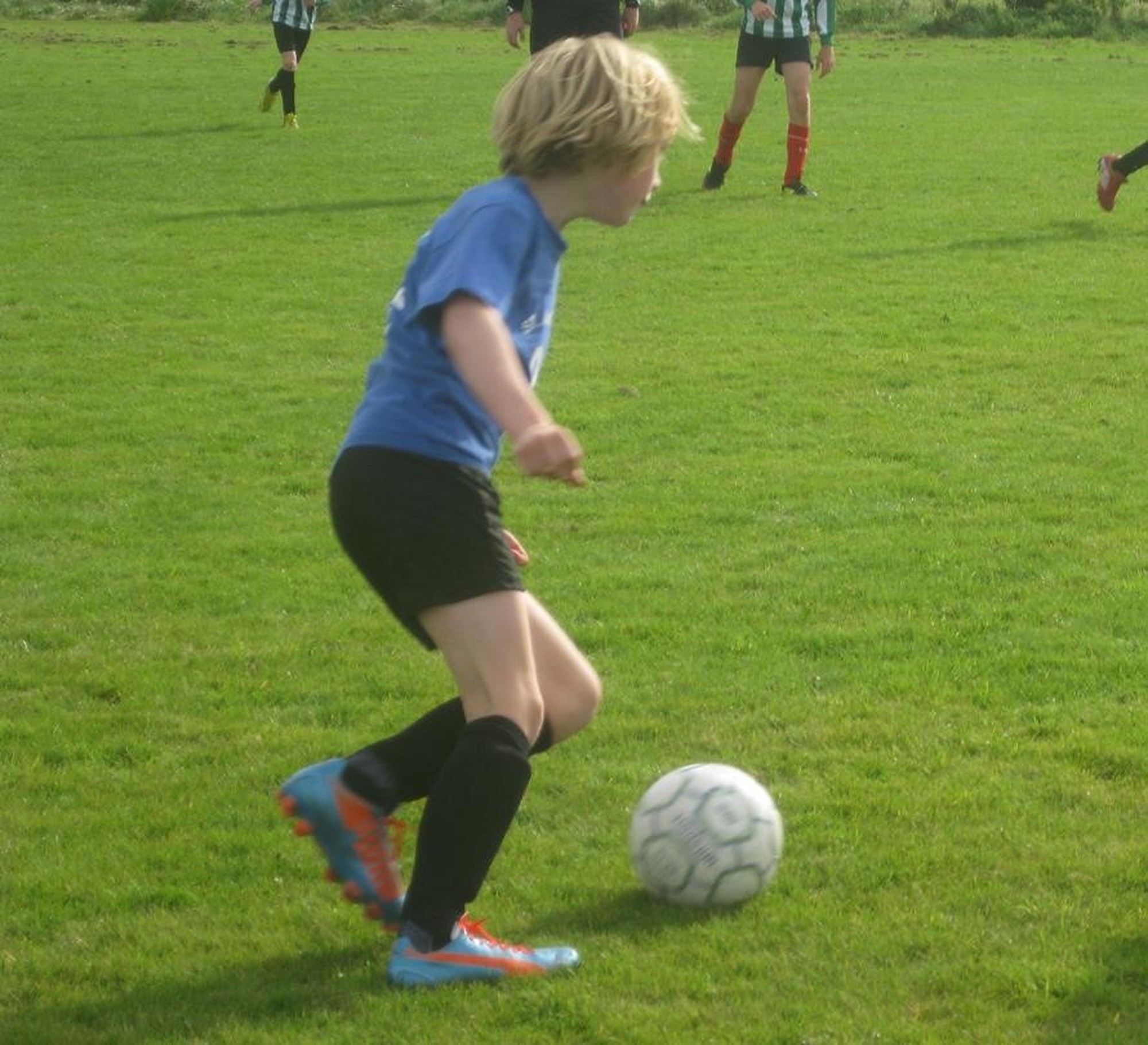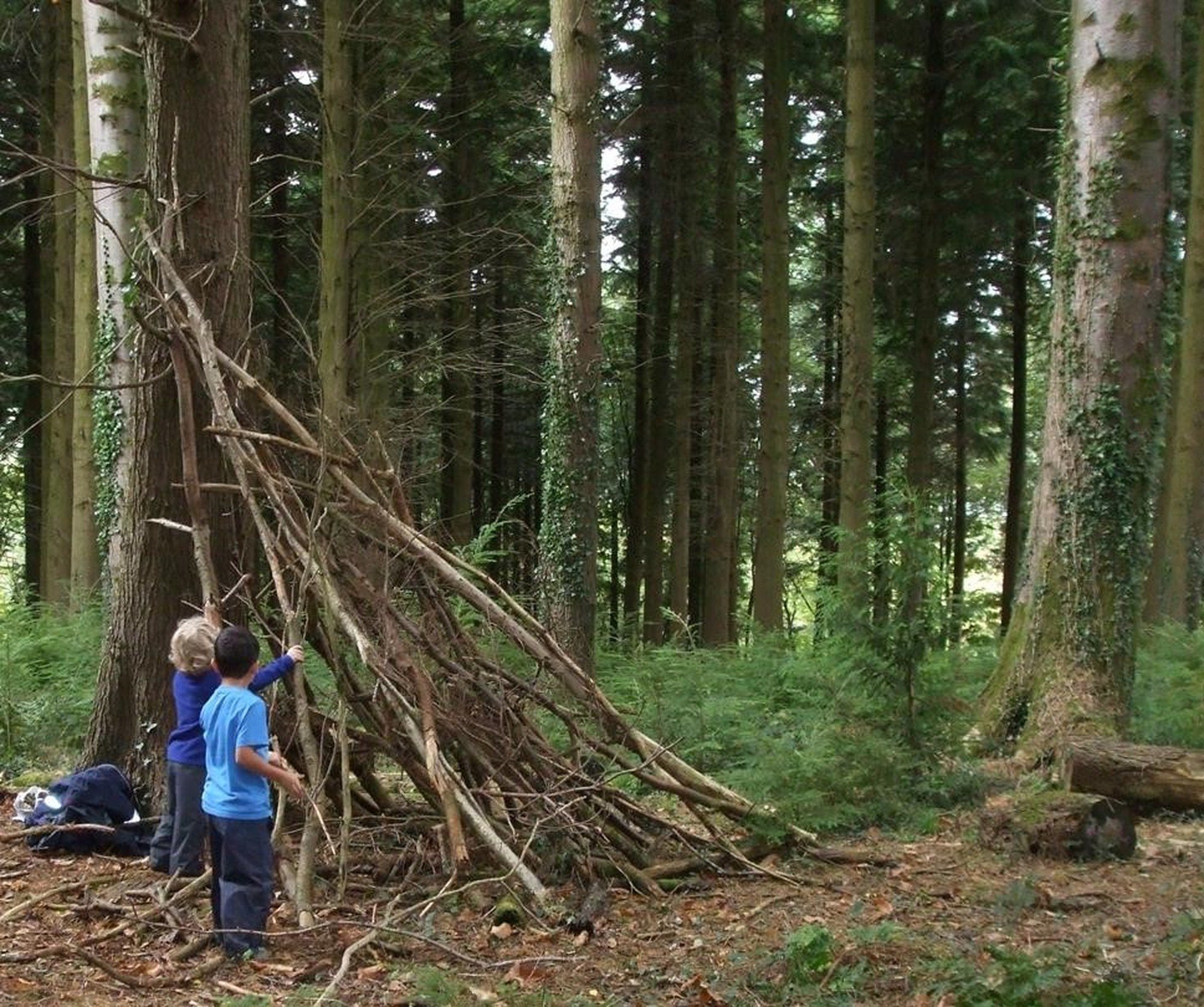 SIAMS Report
3rd October 2012
Dear Parents,
As you will know the school recently received a full day's inspection, - a SIAS inspection. In the past this normally formed an additional part of an OfSted adjudication but the two have now been separated in time. SIAS looks particularly at the school's ethos, its delivery of the Christian aspect of the curriculum, multi-cultural considerations, and collective worship. It has a broader scope because the inspector considers the nurture and care of children within a Christian context and whether the needs of individual learners are being met.
The school has received a very affirmative response from Jackie Rudman who was the inspector for the day. Her report is enclosed with this letter. It is very pleasing to know that the school has maintained its outstanding characteristics.
These are a few of the statements that the report includes:
This is a school confident in its Christian tradition of care for the individual with a focus on high quality, inclusive education. This results in outstanding academic achievements and confident articulate children with an enthusiasm for learning. The school, through its distinctive Christian character, is outstanding at meeting the needs of all learners.
As one child said, ' you remember assemblies because you enjoy them.' The effectiveness of the religious education is outstanding. The outstanding leadership of the past has laid a strong Christian foundation for the strategic development of the school. The present acting headteacher and governors have built effectively on this foundation. As a result of their work the Christian character of the school has been strengthened. The above is only a brief snapshot of the whole and we commend the full written report to all parents.
The governors would like to thank Acting Headteacher, Mrs. Julie Tailyour, and all the staff for rising to this challenge in an exceptional manner, and for securing such an excellent response.
Yours sincerely,
Graham Cotter
On behalf of the governing body
SIAS Inspection Report 2012: View PDF